⇐   BACK TO IMPACT INVESTMENT SUMMIT 2022 SPEAKERS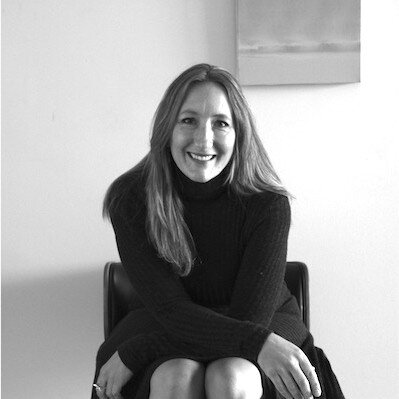 Melanie Greblo
Curator and Head of Program
Mel's driving purpose has been to catalyse and lead positive social and environmental impact.
She has honed the art of conversational leadership, is an ideas synthesist and strategist with a proven record of achievement in business, social ventures, community engagement, and culture transformation with a deep commitment to diversity, inclusion and systemic social change.
Since 2015, Melanie has been instrumental in convening the impact investment ecosystem in the Asia Pacific with the team at Impact Asia Pacific, and through The Coterie, has brought international thought leaders to Australia – building communities of practice together around the key themes of – impact, purpose, conversational leadership, beautiful business and innovation.
In 2011, Mel founded The Coterie for Renewal (then Talking Sticks), a global community of passionate future shapers, committed to self-leadership and relational intelligence for a better world. The Coterie delivers multiple events throughout the year, immersing Members and the wider community in generative leadership and human transformation experiences.
Her strengths converge around systems change, creating flourishing cultures, driving engagement, building long term partnerships, strategic communication, community building, catalysing policy change and action.
In 2021, Mel founded social impact business, Scriibed, a market competitive transcription services offering to customers, that provides safe and secure employment to vulnerable women. She has led social/not-for-profit organisations and teams as Chief Executive.