Wisdom is the ability to know, move with Courage, see with passion and achieve in Action"
Nsude Chibuzo
Nigerian poet and writer with an inspiration to change the world
Welcome to the Summit of Collective Wisdom, Courage and Action
The beating heart of Asia Pacific's impact investment community
Where like-minded people of purpose connect and co-create to shift capital as a force for good.
Together striving to realise a common vision: a transformed economy of equity and diversity.
Together harnessing the power of the collective: to reshape lives, livelihoods and life of the planet.
Together with inspired intent and initiative: fuelled by the power of energy and enterprise.
Together, as a tribe, fuelling a movement with momentum.
Where the impact community thrives and belongs
In diversity and dedication. In combined strength and breadth of talent, interest and expertise – game changers and future makers, movers and thought leaders across the impact ecosystem, Summiteers hungry to network, listen, learn, lean in and take action…
Play your part, collaborate with like-minded Summiteers to forge the future of impact.
Generate positive social, environmental and financial returns.
The world as we know it has irrevocably changed in the past two years.
Since the last Impact Investment Summit Asia Pacific in 2019, vast areas of our planet have been razed by catastrophic bushfires, we've seen floods, storms and hurricanes of the most extreme kind, a ravaging contagious virus took hold across the globe bringing people, families, communities, business, and governments to their knees both socially and economically. We saw the resurgence of conflict and war around the globe and we remembered, twenty years on, the fateful day where terrorists attacked New York City and Washington DC. We arrived at COP26 with the stark and grim IPCC report that we are careering dangerously towards warming above 1.5 degrees.
Capital has the power to transform
As we've seen through the exponential rise in responsible investing, and we know that with deep intention, impact investing has the transformative power to re-shape lives, livelihoods and our planet's health.
Your 2022 Summit Program has a multiple, meaningful power of purpose
It is an experience that will ignite or spur you on your impact journey with wisdom, courage and action:
With over 15 international luminaries bringing global perspectives and insights
Anchored by the over 60 regionally based speakers and presenters who will deliver compelling stories around market growth, deals, the rise of impact across institutions, shareholder activism and the power to ignite a new economy
8 main stage plenary sessions
5 deep dive masterclasses from regeneration to impact and outcomes measurement
12 breakout sessions streamed to maximise content specific to private investors, institutional investors and philanthropy
A TED-style powerhouse hour showcasing impact ideas worth spreading
Networking opportunities with over 400 Summiteers, the cream of the impact ecosystem
READ MORE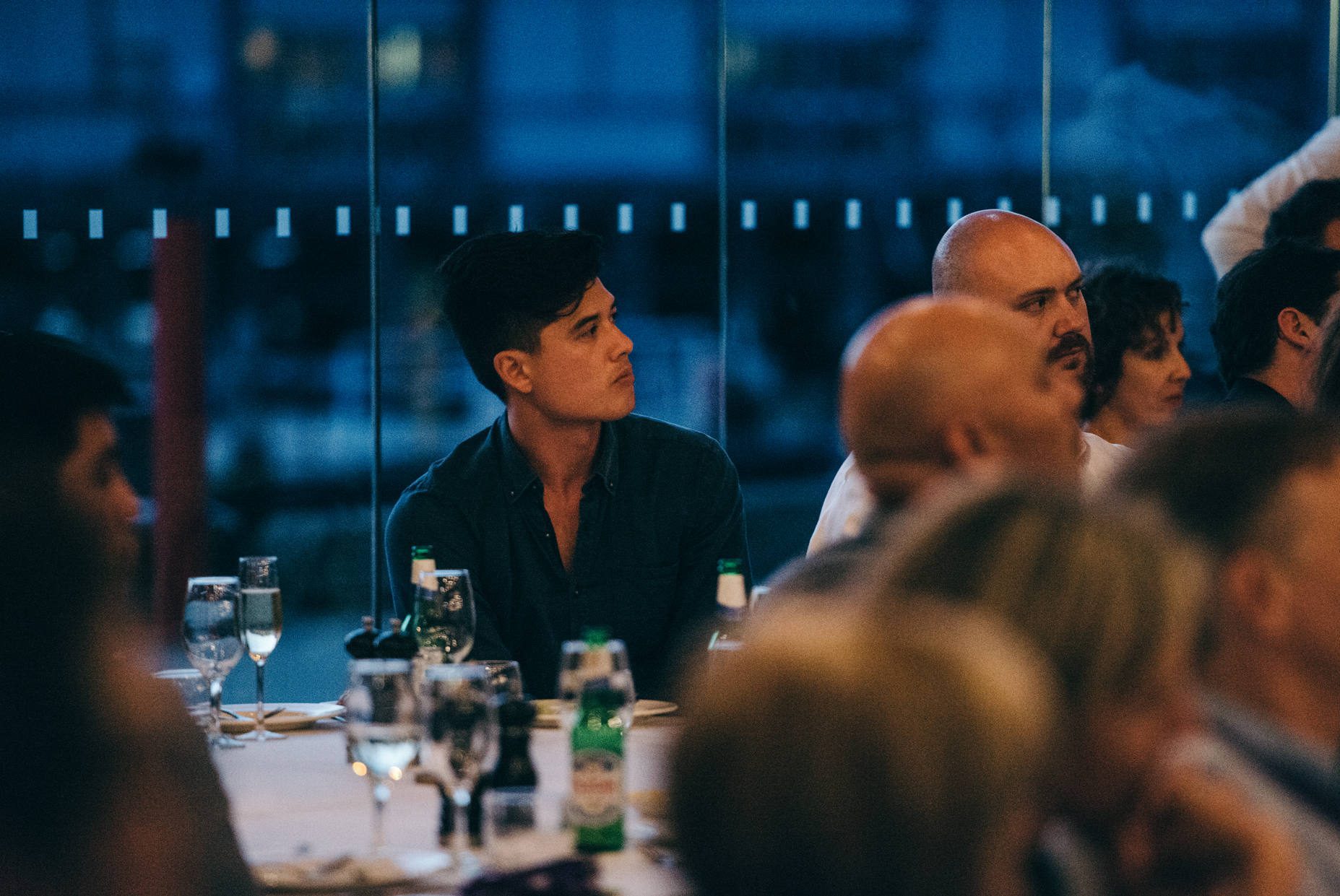 CONNECT
CATALYSE
COMMUNITY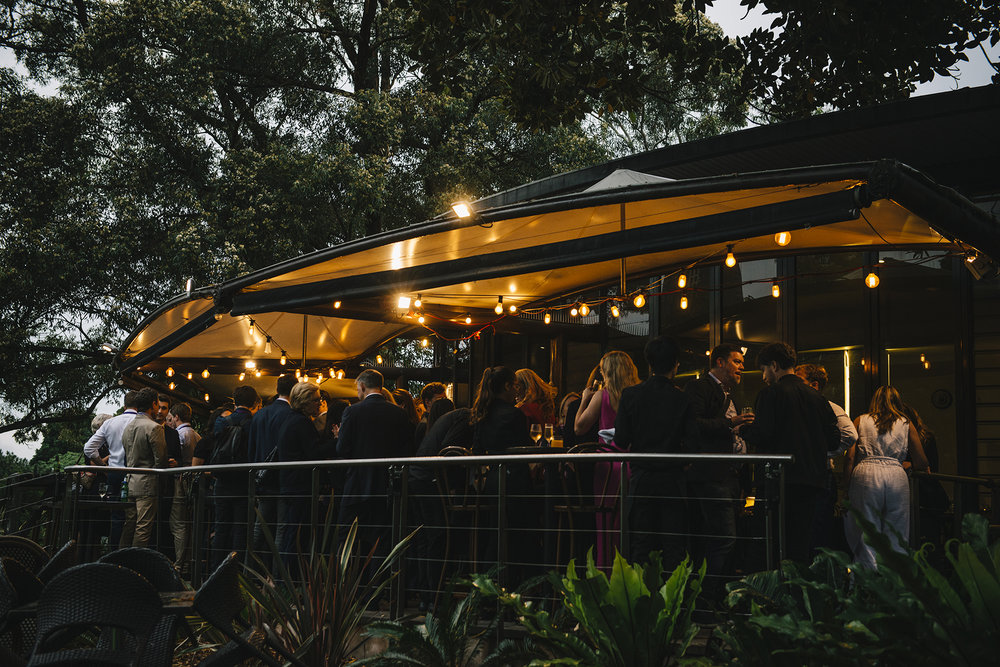 3 DAYS
UNDILUTED
IMPACT INVESTING CONTENT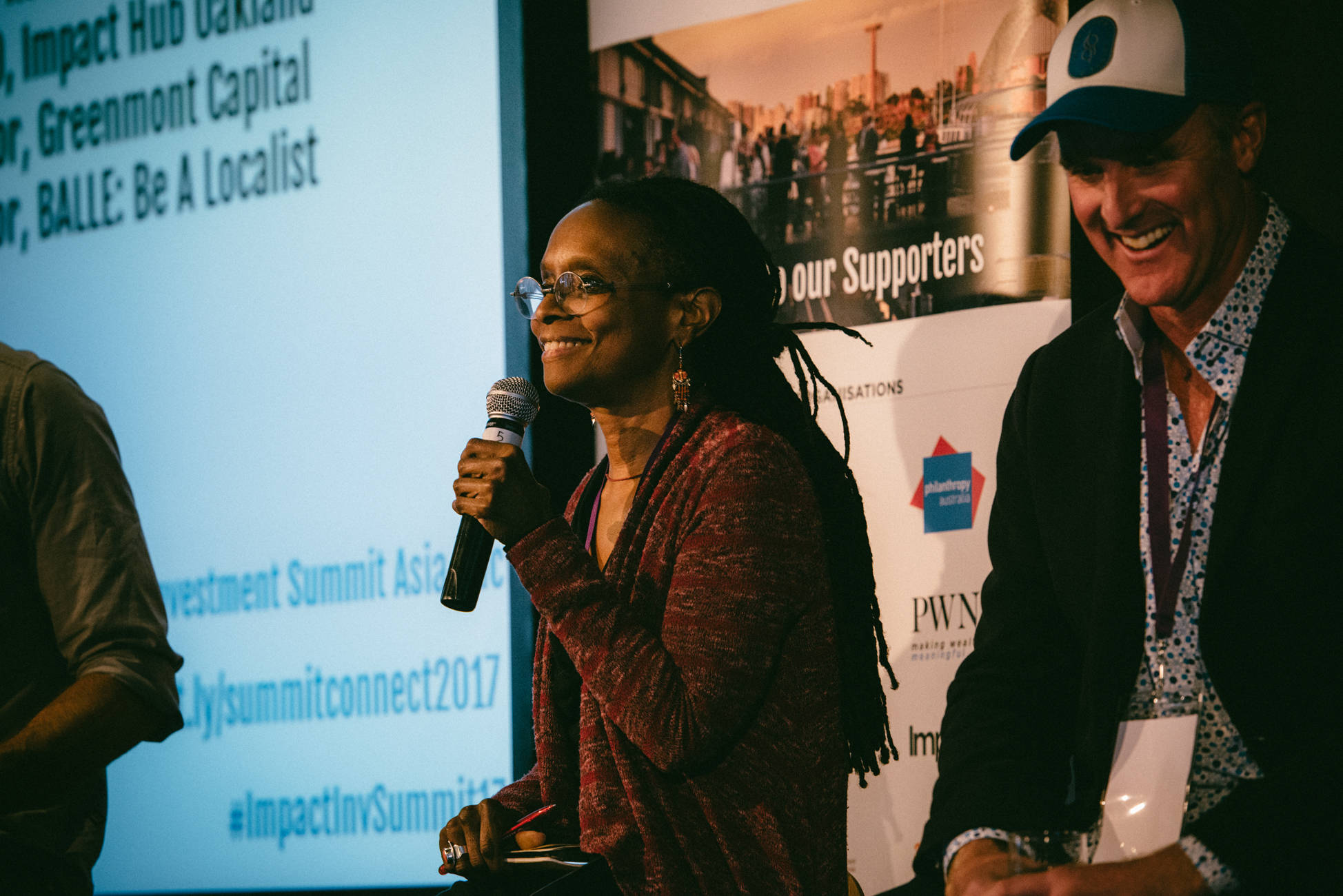 ADDITIONAL
DEEP DIVE
SESSIONS
Thank you to our 2022 Summit Partners and Supporting Organisations