⇐   BACK TO IMPACT INVESTMENT SUMMIT 2022 SPEAKERS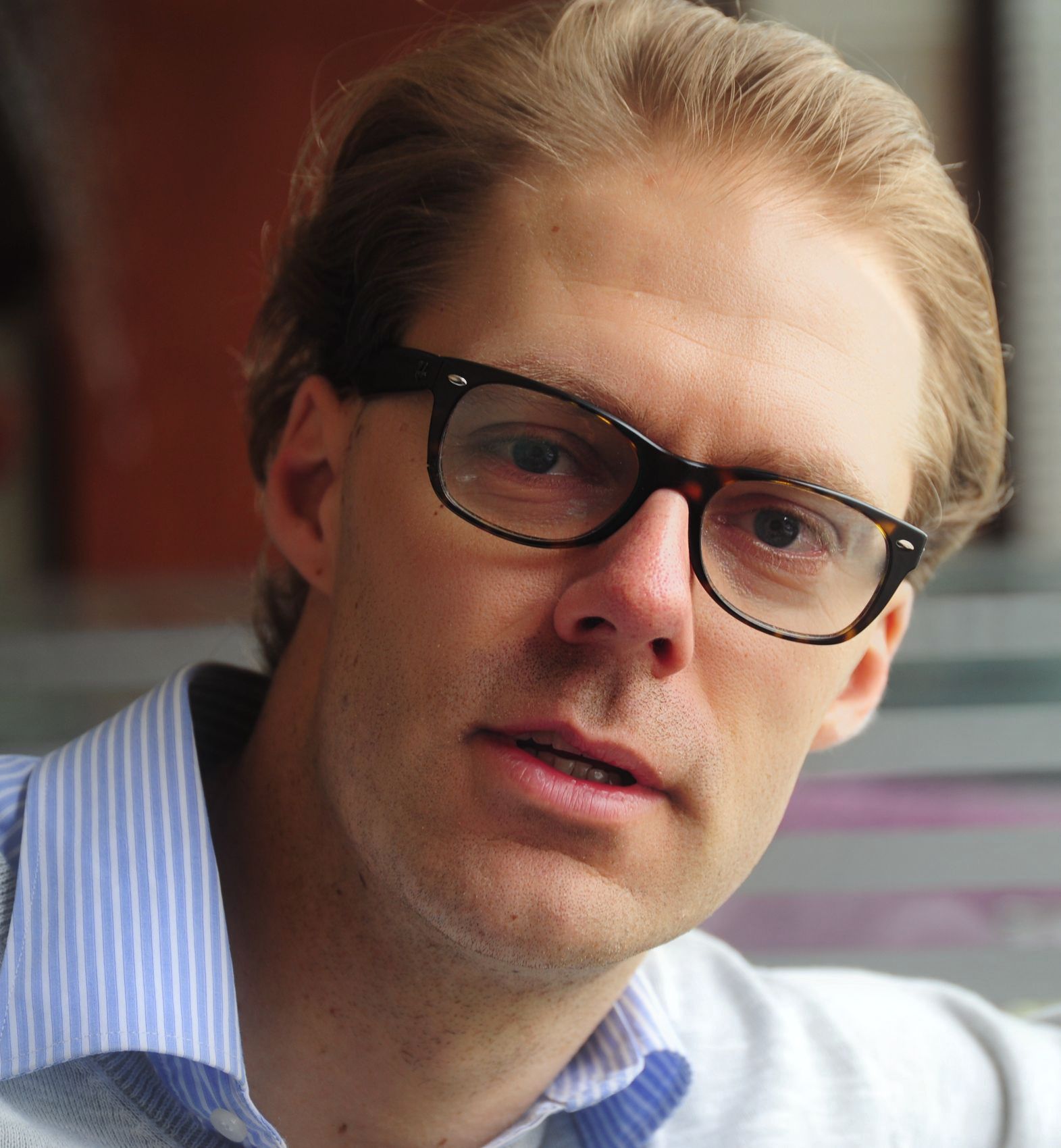 Willem Vriesendorp
Chief Executive Officer
Willem has managed Clean TeQ Water since 2017 during which the company built a diverse technology portfolio with projects located across the world. This growth resulted in a spin-off in 2021 in which Clean TeQ Water became an independently ASX listed company.
Clean TeQ Water's portfolio of innovative technologies address some of the largest challenges in the global water sector, including efficient removal of micro-pollutants to protect human health and sensitive ecosystems, increasing the rate of water recycling to reduce water scarcity, and reducing the energy intensity of water treatment systems.
Prior to joining Clean TeQ, Willem had founded a water treatment company in China to design and build zero liquid discharge wastewater treatment plants targeting industrial effluent from highly polluting industries including the coal-chemicals and pesticide sector.
Beyond water, Willem has experience in clean energy, primarily from his eight years at McKinsey & Company where he supported major energy clients in their transition to a more sustainable energy portfolio. During this time, Willem co-authored publications about achieving a low-carbon economy, carbon capture and storage, and hydrogen. After moving to China, Willem became director of strategy and finance for Arreon Carbon, a Beijing based carbon trading and clean energy venture investment company.
Early in his career Willem worked briefly in social and economic development as a project manager in Mozambique and Uganda for Technoserve, an NGO focused on reducing rural poverty through support of smallholder farmers and entrepreneurs. He also worked under the United Nations Missions in Kosovo within the agency tasked with restarting the Kosovo private sector after the war.
Willem holds a master's in applied physics from Groningen University and an MBA from Insead in Paris.