⇐   BACK TO IMPACT INVESTMENT SUMMIT 2022 SPEAKERS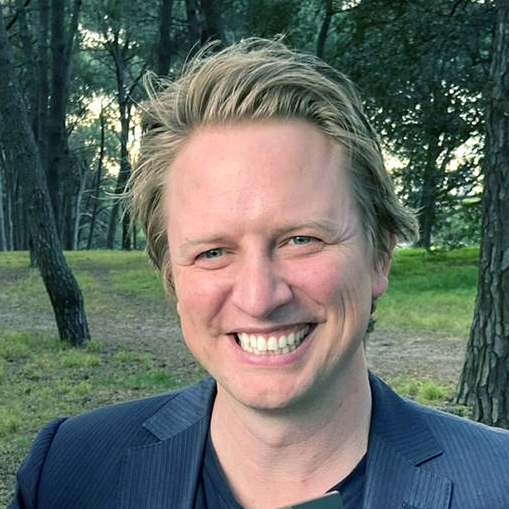 Tom Ferrier
Founder
Tom Ferrier is a former corporate executive, turned environmental entrepreneur. This "pivot" began a few years ago when he was asked a question that was so profound, and so thought-provoking, that it changed his life.
"Did you know consumerism is the root cause of the climate crisis?". It urged him to hang up his suit and tie to create Greener, an app that helps people make our world greener with every dollar they spend.
Their world first approach saw them awarded #1 cleantech start-up in Australia, and now they're bringing together Australia's leading businesses in sustainability to build a new economy. A Greener economy. Greener has simplified a complex problem by combining magic with science to re-invent consumerism away from a source of negative impact, but as a force for good, to help solve the most pressing problem of our time.