⇐   BACK TO IMPACT INVESTMENT SUMMIT 2022 SPEAKERS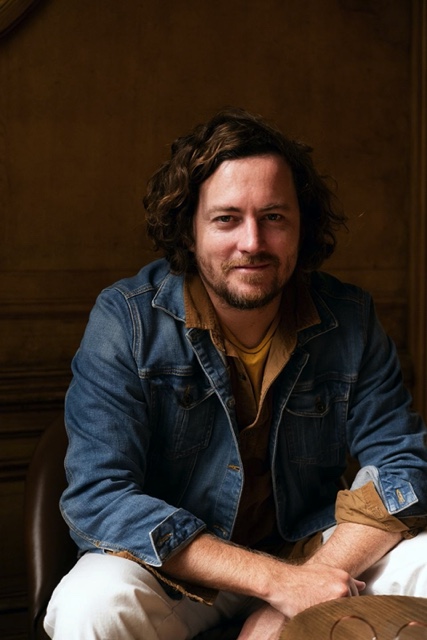 Timothy O'Brien
Founder
Timothy O'Brien is Australia's foremost thinker on ESG, purpose-driven strategy and impact measurement.
Tim has worked in strategy, innovation, product development, business model design, measurement and evaluation, and has now turned his attention firmly towards purpose-driven business.
Inspired by and contributing to the creation of the B Corp movement, Tim left his corporate career to set up Hatched, a strategic agency that embeds impact through purpose-driven strategy and an outcomes-based approach to impact measurement.
Tim is the founder of three businesses: Hatched, a strategic agency, and Rooy, an impact measurement technology platform and The Carbon Bank, a platform for farmers to trade and bank carbon.
Tim believes the way to create change is through building and transforming businesses to have greater impact. Through Hatched, Tim helps businesses articulate why they exist, and strategically designs their businesses to do good. Through Rooy, Tim and his team have streamlined the process of ensuring and measuring impact.
Tim works with the 'who's who' of sustainable and ethical business in Australia and the world, including Adidas, Aesop, TOM Organic, Intrepid Travel and Marque Lawyers.