⇐   BACK TO IMPACT INVESTMENT SUMMIT 2022 SPEAKERS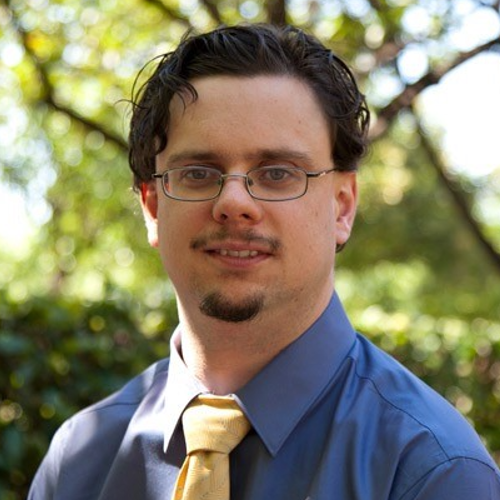 Tim MacReady
Chief Investment Officer
Tim Macready is Chief Investment Officer of Brightlight, and is responsible for Brightlight's impact investment strategy across multi-manager and single sector portfolios, working with investors to help them allocate capital into impact and values-based investing.
Tim previously spent 15 years as Chief Investment Officer of Christian Super, and 4 years as an Actuarial Analyst at Aon Consulting. He holds a B Com (Actuarial Studies) from Macquarie University and a Masters of Divinity from the Australian College of Theology, and is a Certified Investment Management Analyst (CIMA).
Tim is passionate about enabling an investment environment in which capital can align with values to achieve improved wellbeing and flourishing.