⇐   BACK TO IMPACT INVESTMENT SUMMIT 2022 SPEAKERS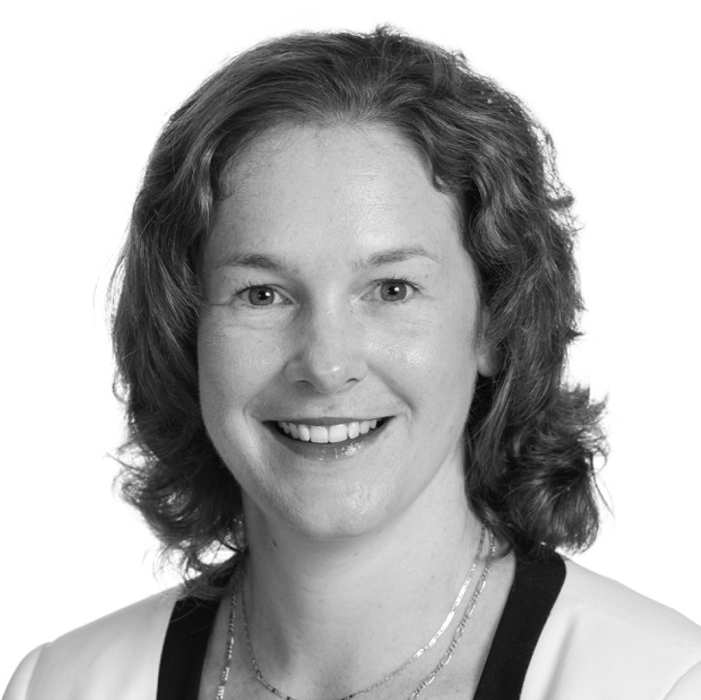 Susan Clear
Director
Susan leads Macquarie's global Social Impact Investing initiative, a key part of the Foundation's forward-looking strategy to increase the Foundation's overall impact and help Macquarie realize its purpose. In addition, Susan oversees the Macquarie Group Foundation initiatives in Asia, a region which employs 3,900 people in 14 locations in 11 markets.
In this role Susan leads a diverse range of activities including Macquarie's regional strategic grant portfolio, skills-based volunteering and employee engagement programs. Asia's regional grant portfolio focuses on supporting programs that provide better financial outcomes for vulnerable migrant workers, as a means to prevent modern slavery, as well as projects funded through Macquarie's COVID-19 $A20m Fund.
Prior to joining Macquarie, Susan worked at PwC and her experience also includes work in the non-profit and government sectors, in Sydney, Canberra, Beijing and Hong Kong.
She is a conversational Mandarin and Danish speaker, holds a Masters in Corporate Environmental Governance from the University of Hong Kong and a Bachelor of Business from the University of Technology, Sydney. Externally, Susan serves on the Board of Hong Kong Dignity Institute, and is an advisor to FREO2, a charity committed to providing oxygen where it's needed most.