⇐   BACK TO IMPACT INVESTMENT SUMMIT 2022 SPEAKERS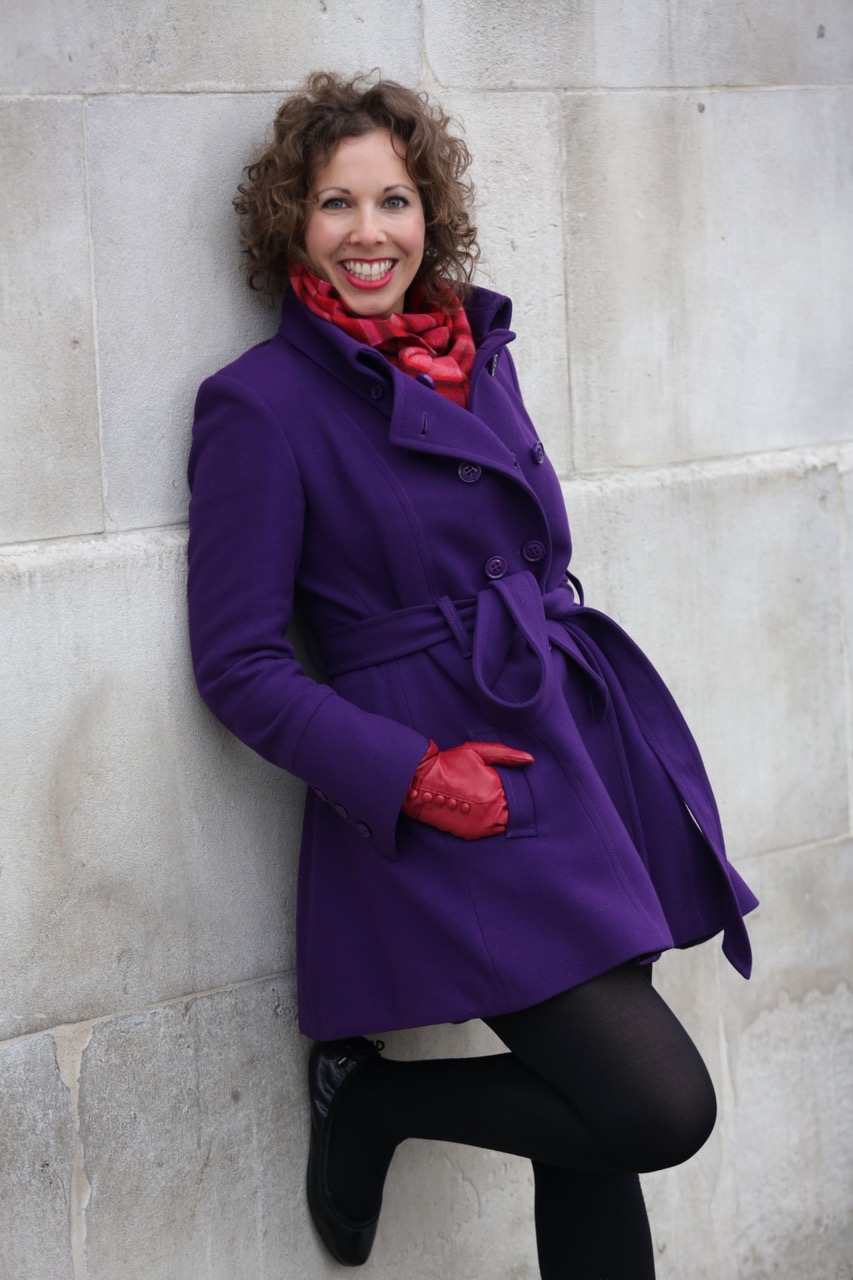 Ranya Alkadamani
Founder
Ranya is founder of Impact Group International, an experienced team of experts focused on strategic communications advice for innovators, impactful organisations, ASX-listed companies, and philanthropists that are all doing something that will better our society or environment.
Ranya is a communications strategist, with experience in working across media markets and for high profile people, including one of Australia's leading philanthropists, Andrew Forrest and Australia's then Foreign Minister and former Prime Minister, Kevin Rudd.
Ranya is a Non-Executive Director on the Board of Vulcan Energy Resources (ASX:VUL), Zero Carbon Lithium; a Non-Executive Director on the Board of Australian Associated Press, Australia's only independent newswire; and is an Advisory Board member to the Vice-Chancellor of Murdoch University.
Ranya is a featured blogger for the Huffington Post and has appeared on CNN, The Australian, ABC, News Limited and in The Australian Financial Review.