⇐   BACK TO IMPACT INVESTMENT SUMMIT 2022 SPEAKERS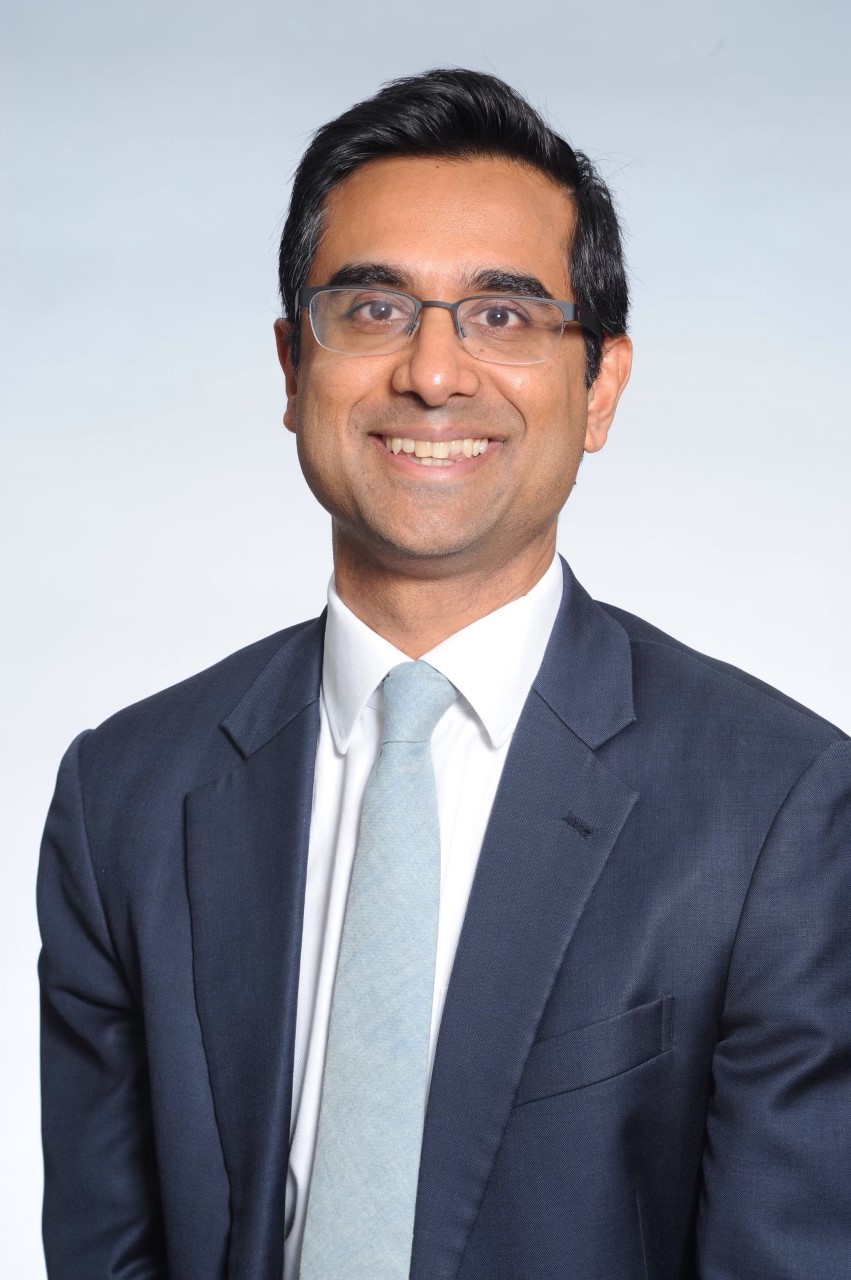 Rajiv Viswanathan
Trustee
Rajiv has over 20 years experience across the public, private and community sectors, gained in diverse roles in New York, London and Sydney. Most recently he was the Chief Executive Officer of Indigenous Business Australia (IBA), a commercially focused statutory corporation that supports Aboriginal and Torres Strait Islander people to own their own homes, start and grow businesses, and make investments. He previously worked with the Macquarie Group in New York and Sydney, where he held various roles in business development and risk management. Before joining Macquarie Group, he worked as a corporate lawyer in London and Sydney.
Rajiv has experience across a range of commercial transactions, including establishing new businesses, acquisitions, joint ventures, investment funds and capital raising, including in cross-border contexts. He is passionate about developing and applying commercial solutions to create social impact.
Rajiv is a non-executive director of several for-purpose organisations working in disability, affordable housing and Indigenous financial literacy who are investing their assets for purpose, and has also supported family offices, trusts and Indigenous organisations to establish more impactful endowments.