⇐   BACK TO IMPACT INVESTMENT SUMMIT 2022 SPEAKERS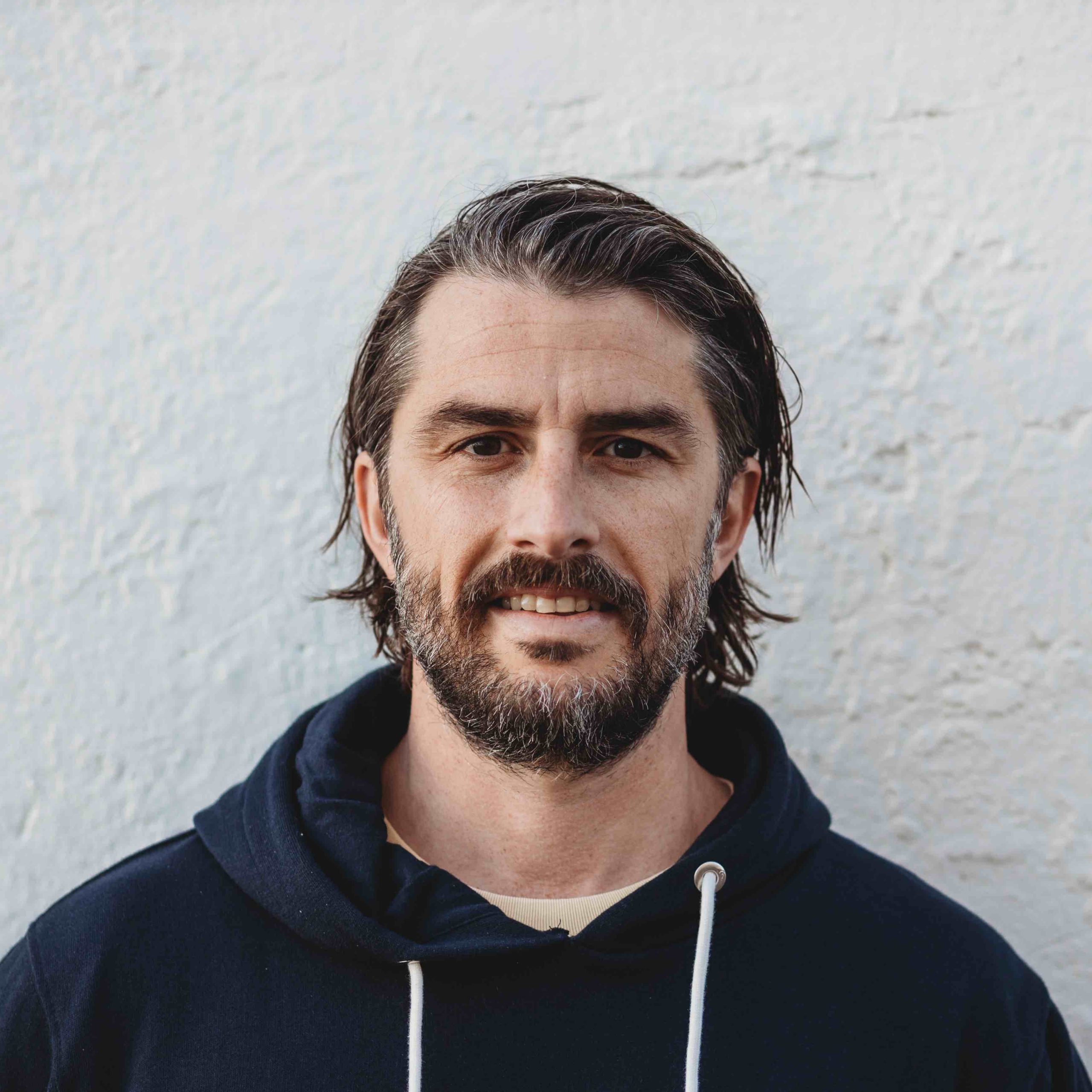 Nick Chiarelli
CEO & Co-Founder
Nick is the CEO and Co-founder of Ocean Impact Organisation (OIO). OIO is an Australian charity and startup accelerator with a mission to transform ocean health through inspiration, innovation, and good business.
OIO launched in early 2020 and provides a range of startup programs, mentoring, and support to help people to start, grow and invest in businesses that improve ocean health. OIO has a five year target of accelerating 100 startups that improve ocean health.
Nick has held a number of traditional finance, operations and strategy roles over the last 20 years, and now firmly believes that a new dawn of 'purpose business' is necessary in order to achieve the type of rapid and mass change required to achieve a sustainable future.