⇐   BACK TO IMPACT INVESTMENT SUMMIT 2022 SPEAKERS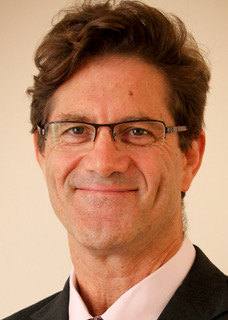 Michael van Niekerk
Partner & Chief of Impact Officer
Michael is currently the Chief Impact Officer at Inspire Impact and the founding director of independent Responsible Investment advisory firm, Peakview Strategy.
He has over 30 years of experience in large complex corporates working with the most senior level executives and their teams. Michael held senior strategy and finance roles at number of leading organisations including AMP, ABC, Consolidated Press Holdings and was a consultant at Andersons.
He is currently an independent adviser specialising in:
• Responsible investment – strategy, ESG and Impact Investment
• Corporate Sustainability – strategy, execution and projects
• Superannuation, wealth and asset management strategy and M&A
• Financial management.
Advisory clients include Woolworths Ltd, AMP, HESTA and Rest superannuation funds.