⇐   BACK TO IMPACT INVESTMENT SUMMIT 2022 SPEAKERS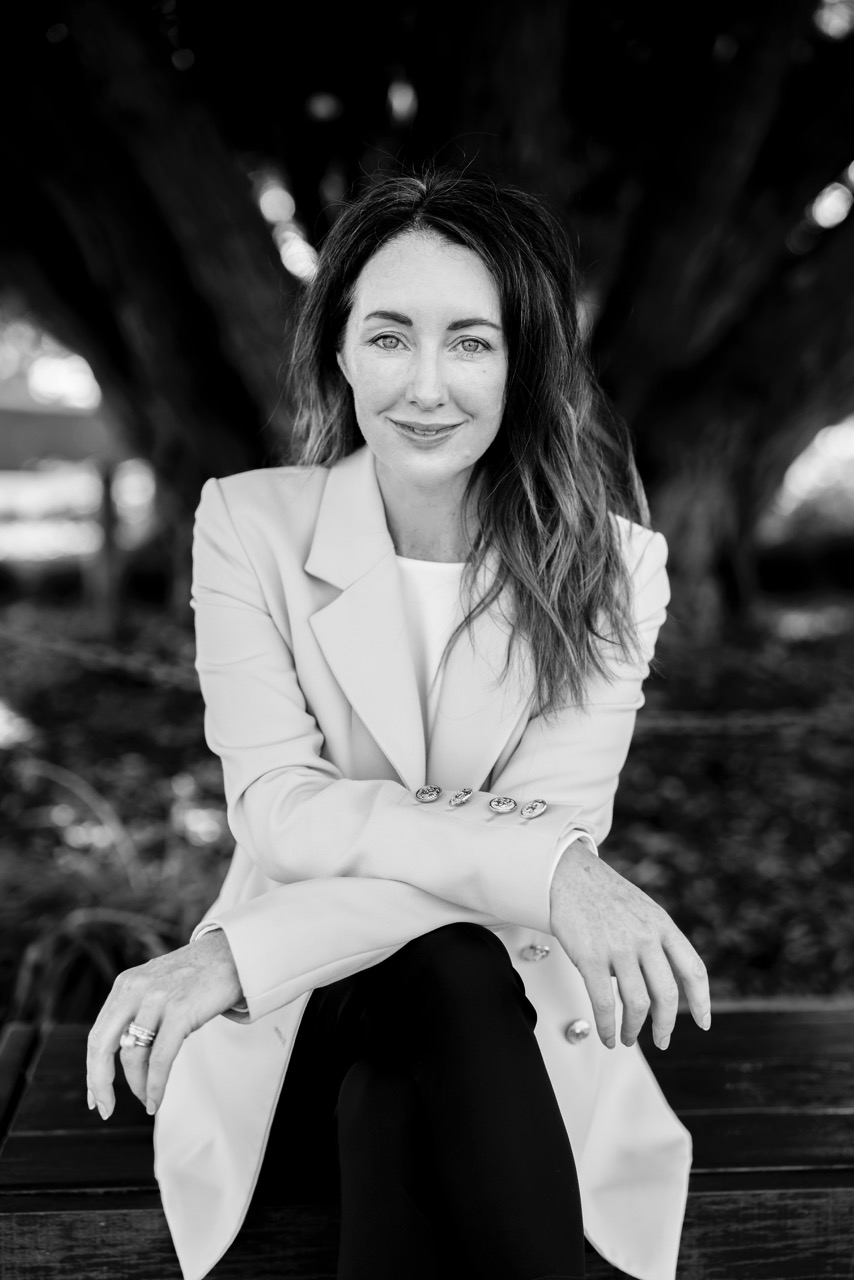 Mary Delahunty
Founder
Mary is the founder of Seven Advisory, helping companies progress with purpose and Impact.
Previously Mary was the Head of Impact for HESTA a $67B superannuation fund leading the responsible investment, government relations and CSR programs. She has held senior roles in financial services organisations for over 15 years and is passionate about authentic progressive capital.
Mary is a 2015 Churchill Fellow awarded for the completion of international research on equity for women in pension systems.
Mary is a current Board Member of The Emergency Services Telecommunication Authority, The McKell Institute and Emily's List Australia.
Mary has served as the Chair of the Ministerial Advisory Council for Gender Equality in the State of Victoria, and was a past Chair of Reclink Australia.
Mary is a former Mayor, Deputy Mayor and elected Councillor for an inner city municipality.
Mary holds a Masters of Finance (Corporate Advisory) and has six children.