⇐   BACK TO IMPACT INVESTMENT SUMMIT 2022 SPEAKERS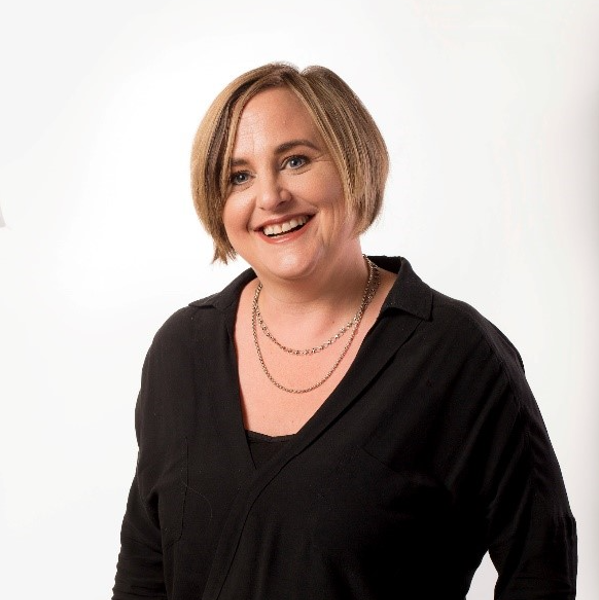 Maree Sidey, MBA (Social Impact), BSW, BA Hons.
Chief Executive Officer
Maree has been Chief Executive Officer of Australian Communities Foundation (ACF) since 2015. Australian Communities Foundation vision is to activate a nation of givers to create a fairer Australia.
Maree also holds Non-Executive Director roles at Australian Community Philanthropy and Australian Progress. Prior to working at the Foundation, Maree spent twenty years working in the For-Purpose sector including executive roles in family services, youth mental health, and drug and alcohol organisations. Maree's contribution to the For Purpose sector has been recognised by Fellowships from the Centre for Social Impact (2017), the Harvard Club of Australia (2014), and Chief Executive Women (2012). In her spare time, Maree is a passionate gardener and a Mum of three.