⇐   BACK TO IMPACT INVESTMENT SUMMIT 2022 SPEAKERS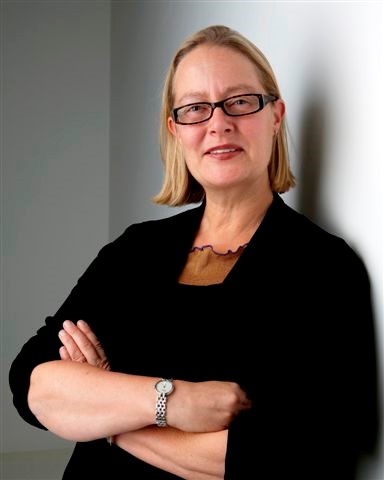 Liz Gillies
Chief Executive Officer
Liz brings over 20 years' experience in social impact, philanthropy, and leadership development to the role of CEO of the Menzies Foundation. She has worked across the non-for-profit, university, government, and private sectors, including setting up several her own businesses.
Liz was instrumental in establishing and managing both the Centre for Ethical Leadership and the Asia Pacific Centre for Social Impact during her six years with Melbourne Business School at the University of Melbourne.
Liz was awarded a research fellowship to investigate best practice in philanthropy, working alongside The Trust Company philanthropy team to develop the Engaged Philanthropy model. The work culminated in the national launch of the Best Practice in Philanthropy Report in 2018 and the Philanthropy – The Continued Journey to Real Impact and Better Practice in 2021.