⇐   BACK TO IMPACT INVESTMENT SUMMIT 2022 SPEAKERS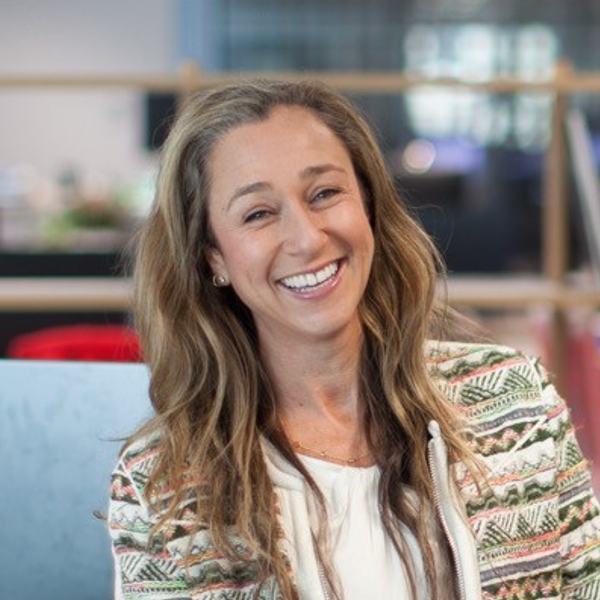 Lillian Kline
Chief Executive Officer
Lillian is the CEO of Impact Outfit, an impact investment consulting group. Lillian is passionate about working with individual investors, family offices and organisations to help them align their personal values with their philanthropic, business and investment values. She is an impact strategist, coach and connector.
Lillian has Bachelor Degrees in law and business management as well as a Masters in Human Rights Law, from Monash University. Until recently, she ran the Impact Club, Australia's first impact investing network created specifically for wholesale investors who want to use their investment capital to create positive social and environmental impact, and continues to be an active member.
Lillian started her career in corporate law at Ashurst Australia (previously Blake Dawson Waldron.) More recently, she was Head of Client Engagement at Impact Investment Group, was the inaugural Director of the Pathways to Politics Program for Women at Melbourne University and the former Development Director at Stand Up, a Jewish social justice organisation. Over the last 20 years Lillian has held roles in private legal practice, government and the arts. She has consulted widely in the areas of development and strategy within the for-purpose sector. Lillian is currently on the Board of the Castan Centre for Human Rights at Monash University, a Board Member of the Fouress Foundation and the Chair of Flourish Girl.
Lillian loves reading, crossfit, music festivals and adventure travel with her four children (not necessarily in that order!)