⇐   BACK TO IMPACT INVESTMENT SUMMIT 2022 SPEAKERS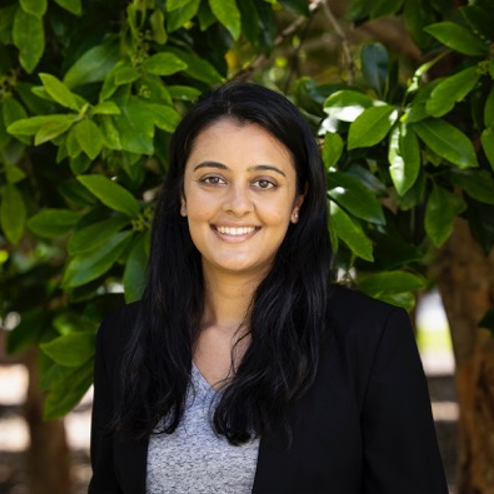 Komal Patel
Venture Analyst
Komal is a Venture Analyst at Tenacious Ventures, where she works with startups, agribusinesses, and industry at the intersection of technology, innovation, and agriculture. Her work focuses on scaling the adoption of innovation and future-proofing the food and agriculture system so that it can be sustainable, profitable, and resilient.
Komal is an experienced, strategic leader committed to driving impact and innovation across private, public, and philanthropic sectors. She brings a passion for sustainable and inclusive growth in business and society to her work. She has a global track record across the US, UK, India, and Australia, working on topics including supply chain data and transparency, food & ag, climate, and health.
She holds a Bachelor of Arts with honors from Duke University and an MBA and Certificate in Sustainability from MIT Sloan.