⇐   BACK TO IMPACT INVESTMENT SUMMIT 2022 SPEAKERS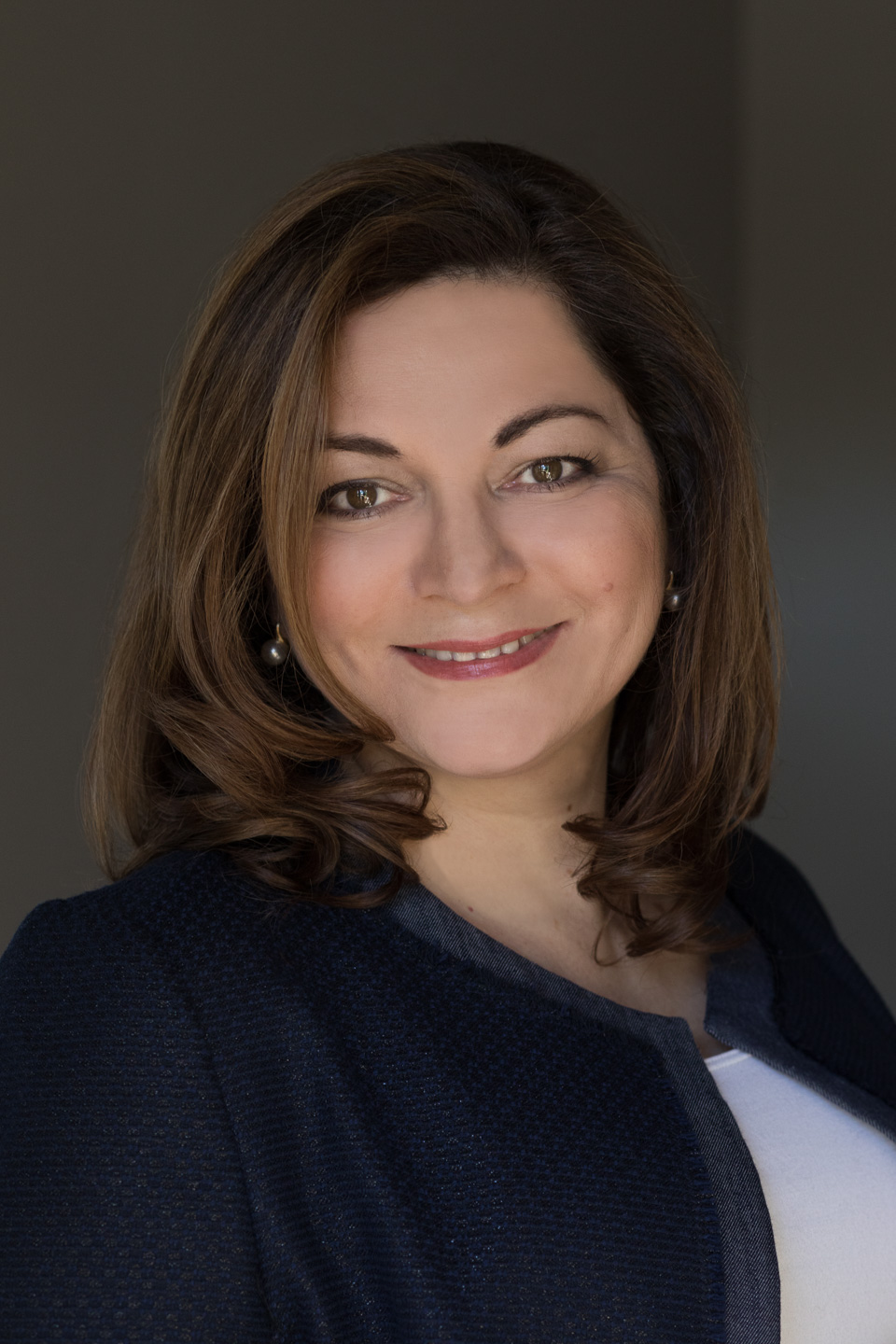 Kirsty Simmonds
B Consultant & Responsible Business Strategist
Kirsty is a business leader with over 25 years' experience working with leading organisations. This includes a successful career at ASX listed financial services business AMP where her achievements included sponsor commercialisation strategies for the Sydney 2000 Olympic Games, followed by a decade in group public affairs. Here she was business lead for the the brand transition program for the corporate merger of AMP and AXA, after which she became the head of the product marketing and communications.
Kirsty is an accredited B Consultant and one of the first professionals trained by B Lab to become an adviser in the region.
Kirsty's other specialist areas include business and business impact strategy (economy, environment, and people including human rights), brand strategy, and reputation management.
Kirsty consults to several high impact large, SME, and startup businesses.
Kirsty has advised across many categories: data and interactive media; tech; education; med-tech; fashion; tourism; and the arts. Plus, her deep knowledge of the financial sector.
Kirsty also volunteers as an adviser to charities, with particular focus on services for young people and women in need. She is on the Board of Stretch A Family foster agency and was previously on the Board of Dress for Success Sydney, a charity that empowers women to achieve economic independence.