⇐   BACK TO IMPACT INVESTMENT SUMMIT 2022 SPEAKERS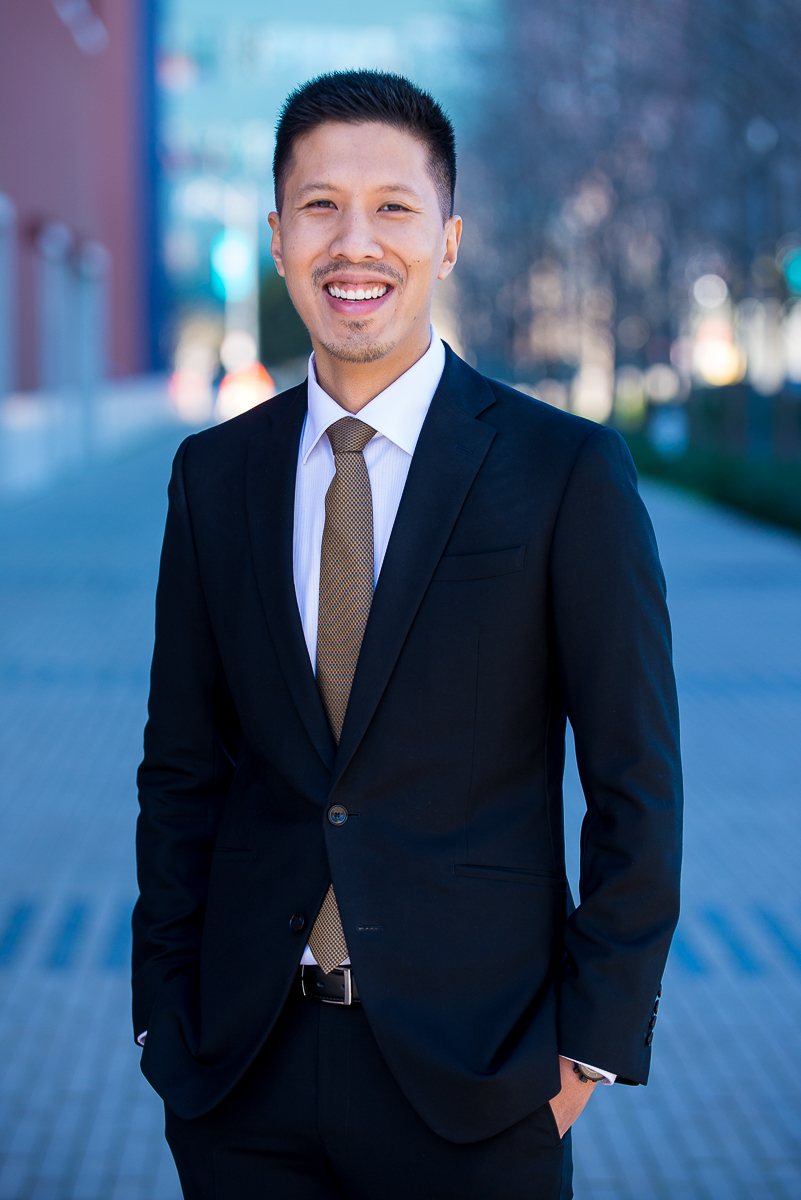 Khunapong Khunaraksa
Director of Operations and Strategy
Khunapong leads the development of The Circulate Initiative's operations and strategies to stop ocean plastic and advance the circular economy in emerging countries. These include creating an enabling ecosystem for innovations to scale faster.
Khunapong is recognized as a Regional Leader in Southeast Asia, where he was the first Community & Advocacy Winner of the 40 Under 40: Most Influential Asian-Australian Awards. He has advised 30 organizations to build and scale new initiatives across five geographies.
Previously, Khunapong was an Executive Committee Member of a WASH advisory group to the Australian Government and a Board Member of Gravity Water, a U.S. rainwater harvesting technology nonprofit. He built a new multi-million dollar program in Indonesia for Water.org, a global award-winning water nonprofit, and spearheaded business expansion into Myanmar for TEAM GROUP, Thailand's largest consulting engineering company.
He currently serves as the Chairman of the Board of Masy Consultants, a social enterprise focused on improving people's livelihood in Australia and the Philippines. Khunapong holds a MSc in Water, Wastewater, and Waste Engineering from the University of New South Wales, Australia. He has completed training in impact investing and thoughtful leadership.