⇐   BACK TO IMPACT INVESTMENT SUMMIT 2022 SPEAKERS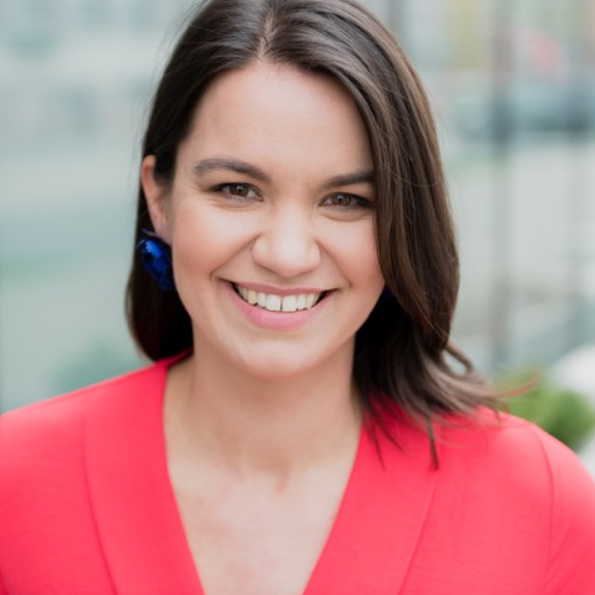 Justyna Jochym
Chief Executive Officer
Justyna is CEO of Festivals Adelaide, a consortium of South Australia's major arts and cultural festivals. The organisation enables an environment for the festivals to achieve their collective impact goals and to support their ongoing growth and development. It does this by providing a forum for industry collaboration; building a strong evidence base of the sectors' social impact and economic contribution; and promoting a consistent, strategic narrative around the public value of Adelaide's festivals and its global brand as a festival city.
Prior to this, Justyna worked as the Head of International Cooperation and Development at the Krakow Festival Office in Krakow, Poland. While there, she managed global partnerships and programs, among them the Krakow UNESCO Creative City designation. From 2014 – 2018, Justyna was the chair of the UNESCO Cities of Literature and a member of the UNESCO Creative Cities Network Steering Committee. She has been the coordinator of the Festival Cities Network (Adelaide, Edinburgh, Krakow, Montreal, and Singapore) since 2017.
Justyna also serves on the board of the Tourism Industry Council SA and Writers SA, as well as the executive committee of the Arts Industry Council of South Australia (AICSA).