⇐   BACK TO IMPACT INVESTMENT SUMMIT 2022 SPEAKERS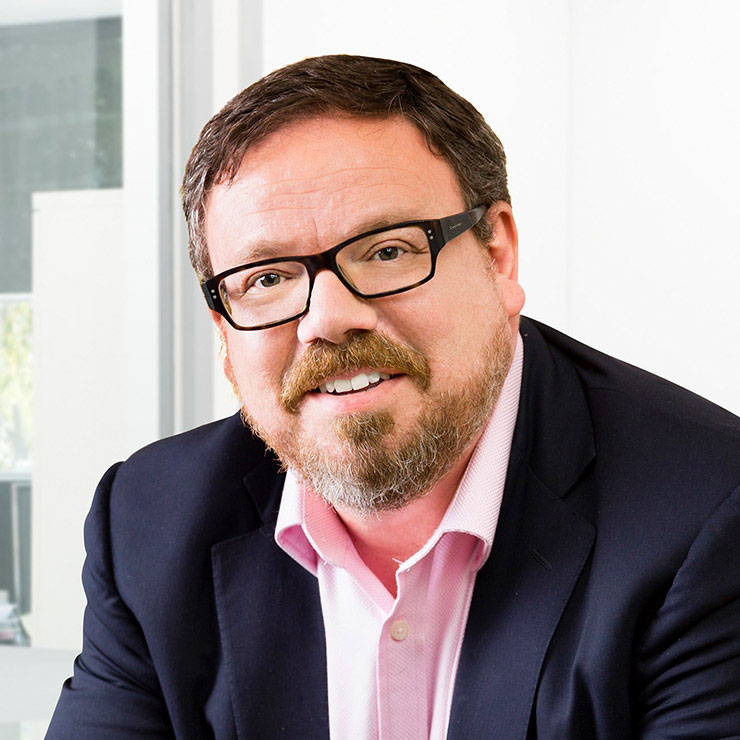 Evan Thornley
Co-Founder and Executive Chair
Evan is Co-Founder and Executive Chair of LongView – a residential property investment firm.
Evan is a serial tech and social entrepreneur who put the first Australian tech "unicorn" on the NASDAQ and delivered a 100x return to venture investors and was a co-founder with Michael Traill of the GoodStart Consortium. He was the Australian and then global CEO of Better Place – an electric car charge network company that raised USD$1bn in venture capital and scaled across 2 full country markets by 2012.
Evan was also a co-founder of the Per Capita think tank, GetUp! and a long-time Board member of the Brotherhood of St Laurence and Council Member of The University of Melbourne. Evan also made a brief cameo in public life when he was personally recruited by Premier Steve Bracks of Victoria as his Parliamentary Secretary with the Innovation portfolio and continued in that role under Premier Bracks.
Evan grew up in a single parent family on welfare and has been a lifetime advocate for sole parents. He began his career at McKinsey & Company after graduating in Law and Commerce from Melbourne Uni and serving as student body President and a co-founder of the National Union of Students.