⇐   BACK TO IMPACT INVESTMENT SUMMIT 2022 SPEAKERS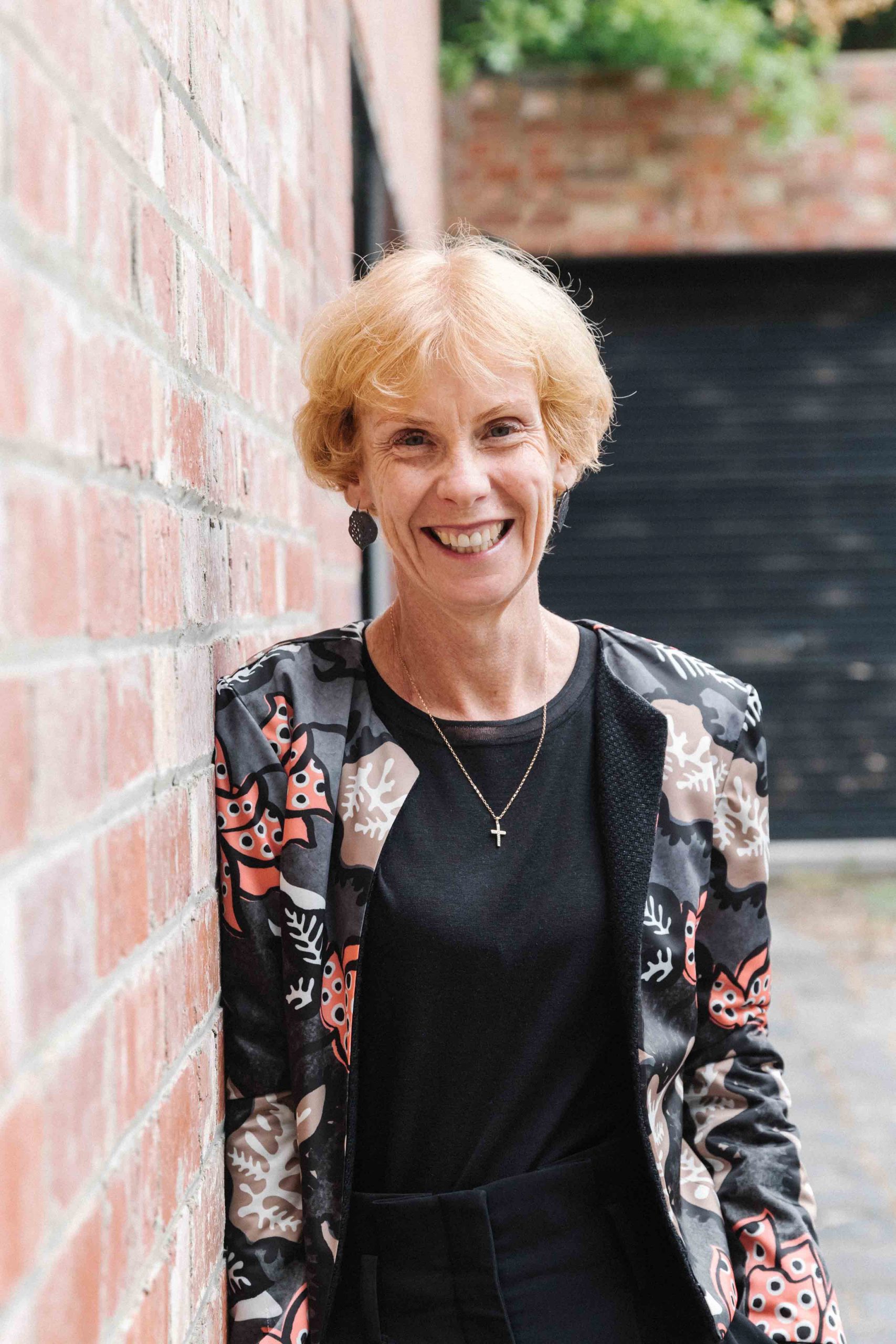 Claire Hanratty
Director
Claire is an internationally experienced CEO and director in the for-purpose and impact sectors with a deep commitment to delivering positive social and environmental outcomes.
Drawing on her global leadership and strong commercial experience, she helps for-purpose organisation design, deliver and measure their impact.
Claire recently spent 5 years in the UK, during which she was CEO and Director of charity and impact investor, the Pure Leapfrog Group, helping to create an equitable and socially sustainable climate transition for deprived communities in the UK. Pure Leapfrog's finance arm, worked as an intermediary of the UK's impact wholesaler Big Society Capital, delivering £55m of investment over 3 years.
Prior to going to England, Claire was CEO and Managing Director of the Great Barrier Reef Foundation with a focus on investing in a resilient reef in the face of climate change. Before becoming CEO and joining the Board, Claire was the Foundation's General Manager for 3 years. Earlier in her career, she spent eight years with Rio Tinto in global strategy and process improvement roles – designing, scaling and improving central service functions, having begun her working life in finance with BP, working in New Zealand, Australia, the UK and Europe.
Claire is also a member of the Nature Working group for Responsible Investment Association of Australasia.