⇐   BACK TO IMPACT INVESTMENT SUMMIT 2022 SPEAKERS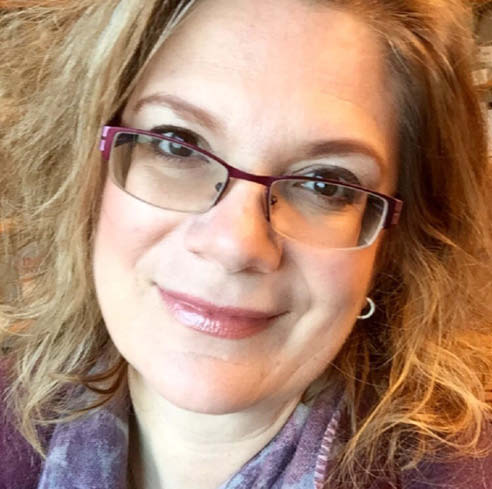 Catherine Clark
Faculty Director, CASE and CASE i3 at Duke University
Named Social Innovation Thought Leader of the Year 2020, Cathy Clark has over 30 years of experience in using business for good. Cathy serves as Faculty Director at the Center for the Advancement of Social Entrepreneurship (CASE) at Duke University's Fuqua School of Business and as Founding Director of the CASE i3 Initiative on Impact Investing.
Cathy has been globally recognized as a collaborative visionary and pioneering influencer in the fields of social entrepreneurship and impact investing. In 2001, she created Columbia Business School's first course and research initiative on social entrepreneurship. In 2007, she helped create the standards for B Corporations, used by over 100,000 companies globally, and joined B Lab's standards advisory council. In 2017, she received the B the Change Champions Award for 10 years of building the global B Corp and benefit corporation movements.
In 2011, Cathy turned her attention to capital markets, aiming to professionalize the talent pool, answer critical research questions, and motivate private and public sector actors to invest for impact. She founded CASE i3 at Duke's Fuqua School of Business, and launched a unique 2-year MBA fellowship and consulting practicum in impact investing, through which over 500 students have helped over 50 client organizations with key strategic decisions. In 2013, she served as the sole academic member of the G8 Task Force on Social Impact Investing US National Advisory Board, and completed the first study on high performing impact investment funds. Her co-authored book, The Impact Investor, reached #18 in finance textbooks on Amazon.
For years prior to the pandemic, Cathy has been working to expand her reach through professional online education. Her first online training, CASE Smart Impact Capital, is a professional impact investing program that has been in continuous use since 2016 by over 95 accelerator, fund, and university cohorts, including at Harvard, Yale, Stanford, LBS, and ESADE, reaching over 40,000 in 130 countries with 95% user satisfaction. Her second online training, launched on Coursera in partnership with the UN Development Programme in September 2021, helps enterprises and investors enhance their practices around Impact Measurement and Management for the Sustainable Development Goals.
Previously, Cathy was an investor at Flatiron Partners, a philanthropist at the Markle Foundation, and a policy convener at the Aspen Institute. She has written or co-authored over 35 publications and is a dynamic, sought-after speaker. She holds an MBA from Columbia Business School and a BA from the University of Virginia. Cathy tweets at @cathyhc.