⇐   BACK TO IMPACT INVESTMENT SUMMIT 2022 SPEAKERS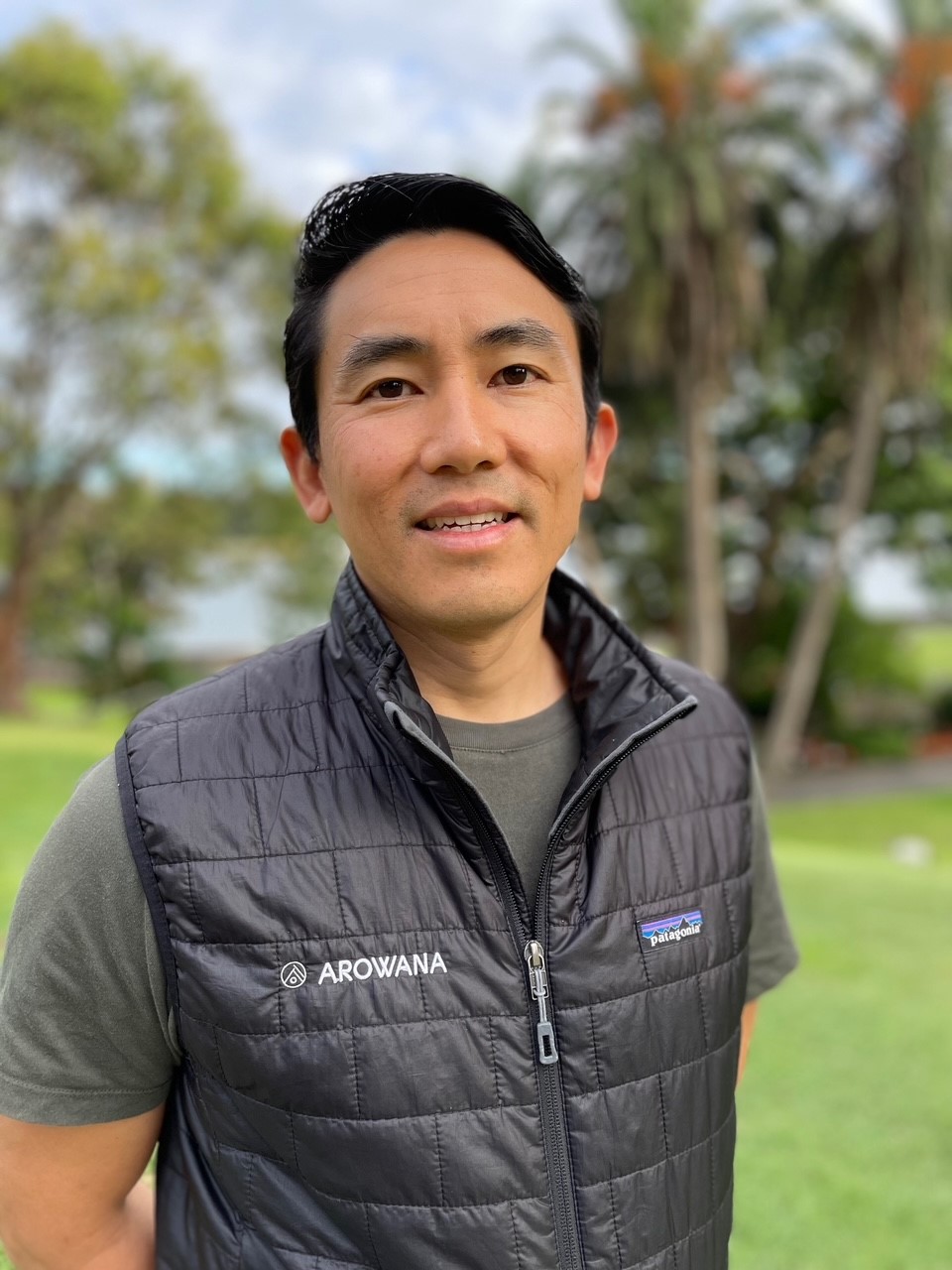 Benn Lim
Chief Operating and Impact Officer
Benn is the Chief Operating and Impact Officer of Arowana, a global B Corp certified group who has a long-term commitment to building sustainable businesses that have a positive impact on economies, industries and the people they employ. Arowana has a number of operating companies and investments, including electric vehicles, renewable energy, vocational education, technology and software venture capital, and impact asset management.
Benn was the driving force behind Arowana's B Corp certification as well as its operating companies VivoPower and EdventureCo. In January 2021, Arowana incorporated its Purpose and Stakeholder clause into the company's constitution following shareholder approval.
Benn's career experience covers wealth management and asset allocation advice, corporate finance, risk and governance, human resources, corporate affairs, and organisational development. Benn has previously worked for UBS, and Commonwealth Bank.
In his personal time, Benn enjoys reconnecting with nature taking bush walks whilst practicing mindfulness.