⇐   BACK TO IMPACT INVESTMENT SUMMIT 2022 SPEAKERS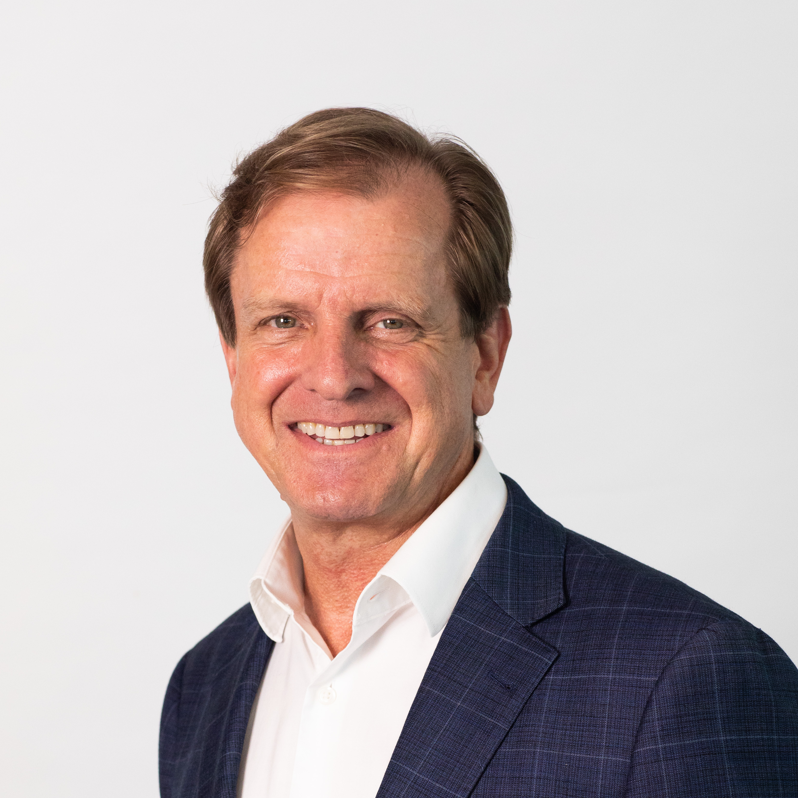 Andrew Tyndale
Social Impact Debt Fund
Andrew has spent more than 35 years of investment banking and funds management, initially in the commercial space and, since 2009, in the social sector.
In his ongoing work, Andrew originates Impact Investing opportunities for wholesale capital, in the social sector to generate a healthy risk-weighted financial return as well as intentional, beneficial social outcomes.
Andrew is currently working with Sentient Impact Group to establish a Social Impact Debt Fund that enables major non-profits and for-purpose groups to access finance to build and buy the assets necessary for their social impact. The Fund will initially focus on Housing, Health and Education.
Andrew is currently contracted to Homes Victoria to advise on aspects of its $5.3 billion Big Housing Build programs. His past involvement in affordable housing includes helping CHPs to finance some 2,600 homes through a structured facility designed with Macquarie Bank.
He also advises major foundations and governments (including DFAT and MFAT in NZ) on using investment capital to address the world's wicked problems. In 2014, Andrew was awarded a Fulbright Scholarship, and has held numerous commercial and not-for-profit board roles.