⇐   BACK TO IMPACT INVESTMENT SUMMIT 2022 SPEAKERS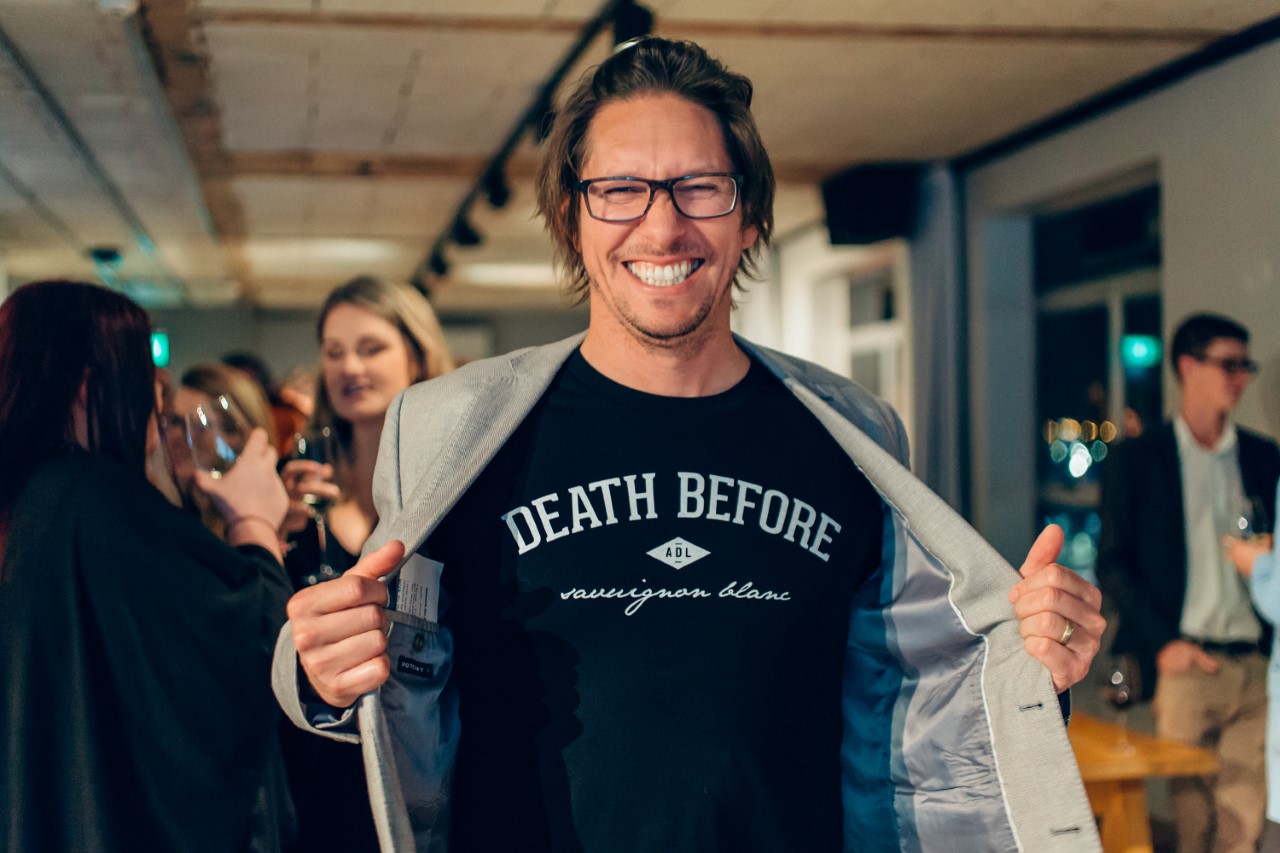 André Eikmeier
Founder
André Eikmeier is the founder of Good Empire.
After dropping out of uni to start a failed family business, an acting career in four out of five of Australia's worst TV shows, a singing career that never transcended being lead singer in a One Hit Wonders covers band, a theatre company that imploded on its first production, an events company that peaked at the launch of an adult sex toy brand, a film company that nearly saw him plummet to his death from a joy ride helicopter, and a year-long kombi wine adventure around Australia…
Andre co-founded online wine startup Vinomofo with his brother in law Justin in 2011 and built it into a $100m global company.
In 2018, following an existential crisis driven by a profound sense of concern for the world and an awakening awareness of privilege and responsibility, André founded Good Empire, a gamified impact platform to gather, unite and empower 100 million people and organisations to help save the f**king world.