⇐   BACK TO IMPACT INVESTMENT SUMMIT 2022 SPEAKERS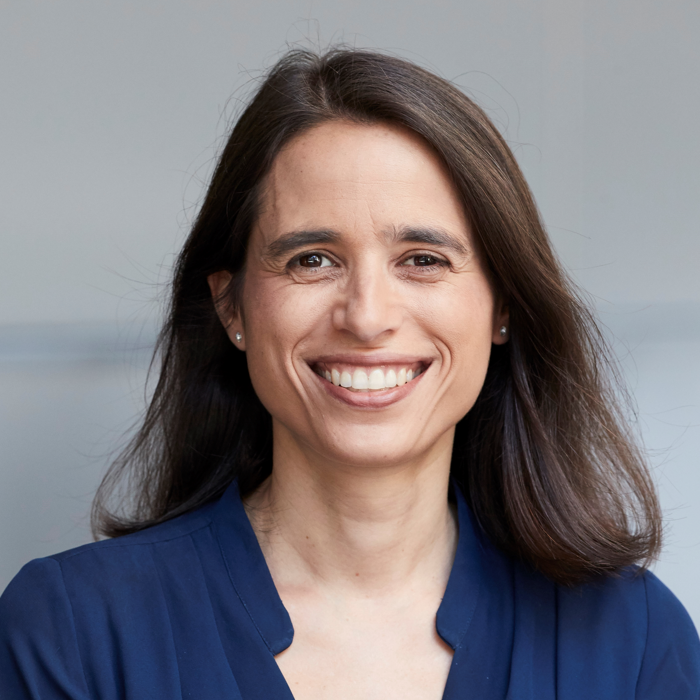 Amanda Goodman
Partner
Amanda has been at the forefront of impact investing in Australia for much of the past decade, and is passionate about how finance can fuel positive change in the world. She has over 20 years' experience in financial services, including investment banking and funds management across numerous asset classes, and the non-profit sector. Amanda is a co-founder and director of Ecotone Partners, a boutique advisory and funds management business focused on positive investments.
Prior to founding Ecotone Partners, Amanda was Head of Capital Raising and Investor Relations at Impact Investment Group. Over the past decade in the impact space, she has developed deep relationships with private clients, family offices and wealth advisory groups across Australia. Amanda helped raise over $700m of investor capital during her time at IIG and helped develop a number of industry-first impact funds in Australia, including Australia's first 100% impact-focused VC fund and Australia's first place-based impact fund.
Amanda started her career at Goldman Sachs in the US and UK, after which she became a Principal in a UK-based venture capital firm. After arriving in Australia in 2001, Amanda worked with LJCB Investment group, a diversified private investment group, and JCA, a non-profit fundraising and planning organisation. Amanda has a Bachelor of Arts degree from Harvard University and a Master of Applied Finance degree from Macquarie University.