⇐   BACK TO IMPACT INVESTMENT SUMMIT 2022 SPEAKERS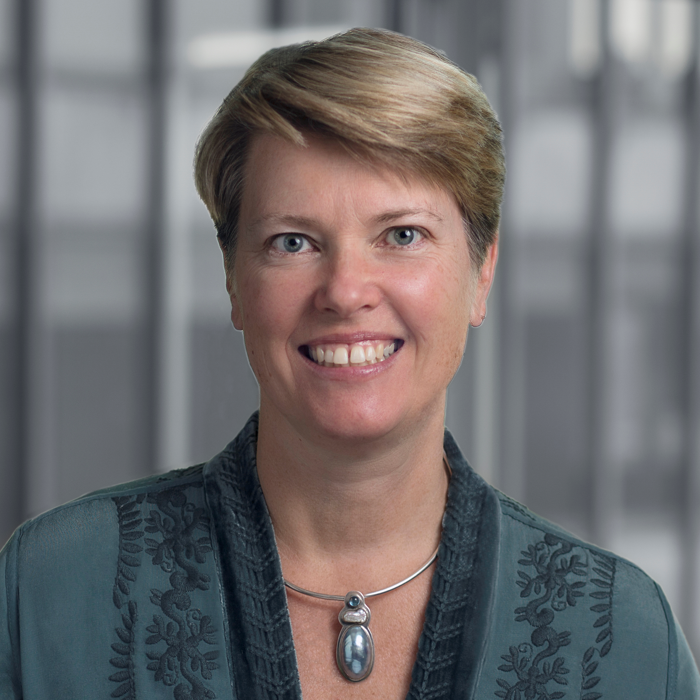 Alison Pyott​
Chief Client Service Officer | Partner | Senior Wealth Manager
Alison Pyott is Chief Client Service Officer, Partner, and Senior Impact Wealth Manager. She is a CERTIFIED FINANCIAL PLANNER™ and Certified Private Wealth Advisor® (CPWA®) professional. The CPWA certification is an advanced professional education and certification program for advisors who serve high-net-worth clients. She leads Veris client service strategy and manages client portfolios. She formerly led the firm's Women, Wealth and Impact strategy co-authoring several papers on gender lens investing including Gender Lens Investing: Bending the Arc of Finance for Women & Girls.
Prior to Veris, Alison was the Director of Client and Shareholder Services for Citizens Advisors, a socially responsible mutual fund company. She also worked in client service and management positions at John Hancock Signature Services. In addition to her 25 years of financial services experience, Alison worked for the United Way of the Greater Seacoast, where she managed community investment and outcome measurement programs.
Alison is an advisor to the Northern New England Women Investor Network, a group working to increase the number of women angel and impact investors. She is a former advisory board member for Invest for Better and former Treasurer for the New Hampshire Women's Foundation.