AUSTRALIAN IMPACT
INVESTMENT AWARDS
Buoyed by the stellar success of last year's Awards and worthy winners, the Summit team are excited to announce and invite you to enter and join us for this year's Australian Impact Investment Awards. This is a market-leading initiative with the Impact Investing Hub, developed and managed by The Social Impact Hub, our longstanding collaborators. The Australian Impact Investment Awards offers an opportunity for organisations and individuals to showcase and be recognised for their expertise, commitment and outstanding activity in the Australian impact investing ecosystem.
Aim of the Awards: Recognise, affirm and celebrate excellence in impact investment leadership, innovation and achievement by leading Asset Managers, Asset Owners, Market Builders and Entrepreneurs in five categories of impact innovation and endeavour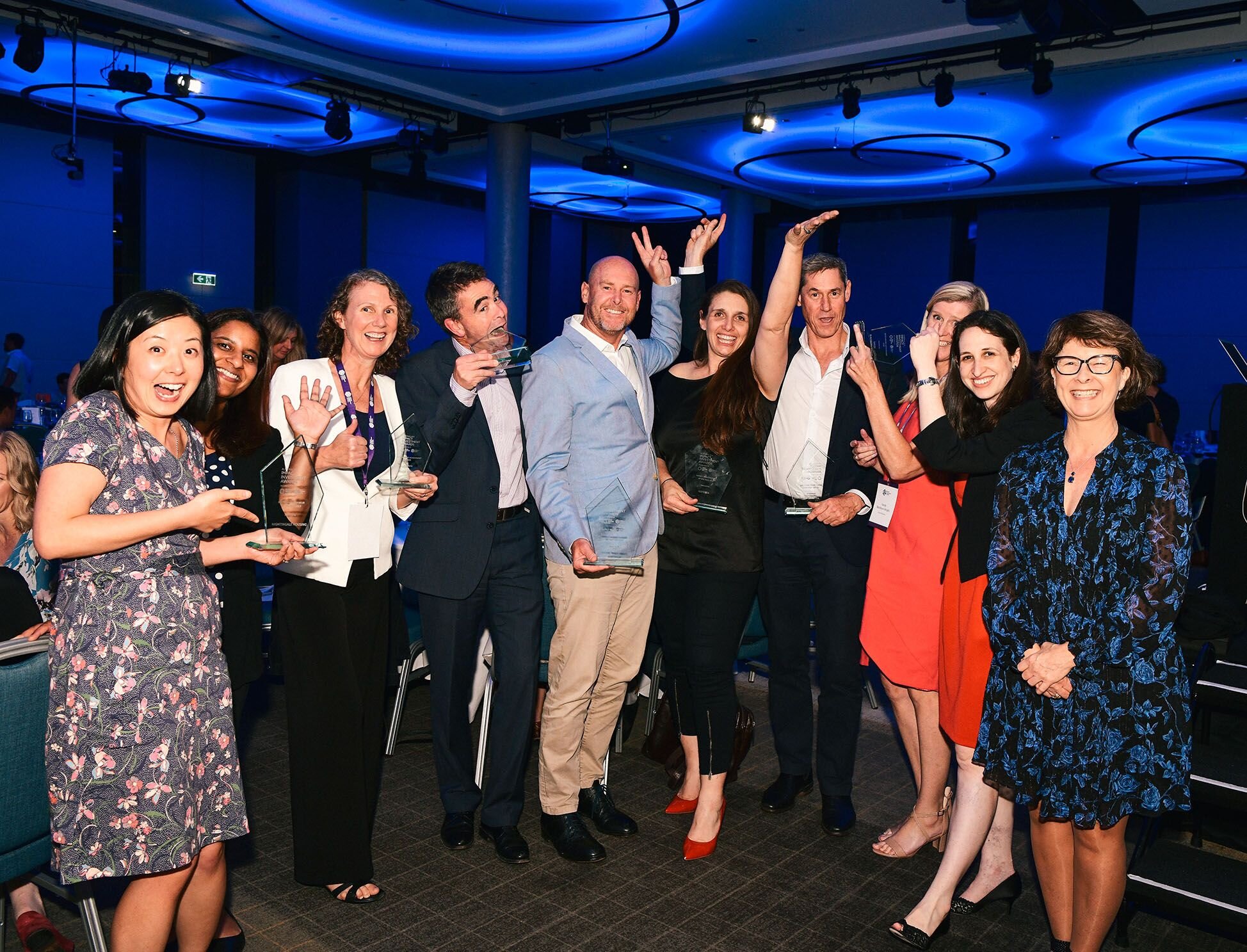 Together, as joint convenors of this dedicated Awards initiative, we combine deep intention with passionate commitment to foster growth of the impact ecosystem. Supported and inspired by our steadfast belief in the talent and capacity of the brightest and best – individuals and enterprises in the impact community – to achieve groundbreaking products, solutions and funding models.
In essence, the Awards honour breakthrough advances that drive growth of the impact investment ecosystem – for the good of people and planet. In so doing, we leverage the collective power of community and capital. In our partnered pursuit of wisdom, courage and action. More information around the full Awards story on the opportunity coming soon.