⇐   BACK TO IMPACT INVESTMENT SUMMIT 2023 SPEAKERS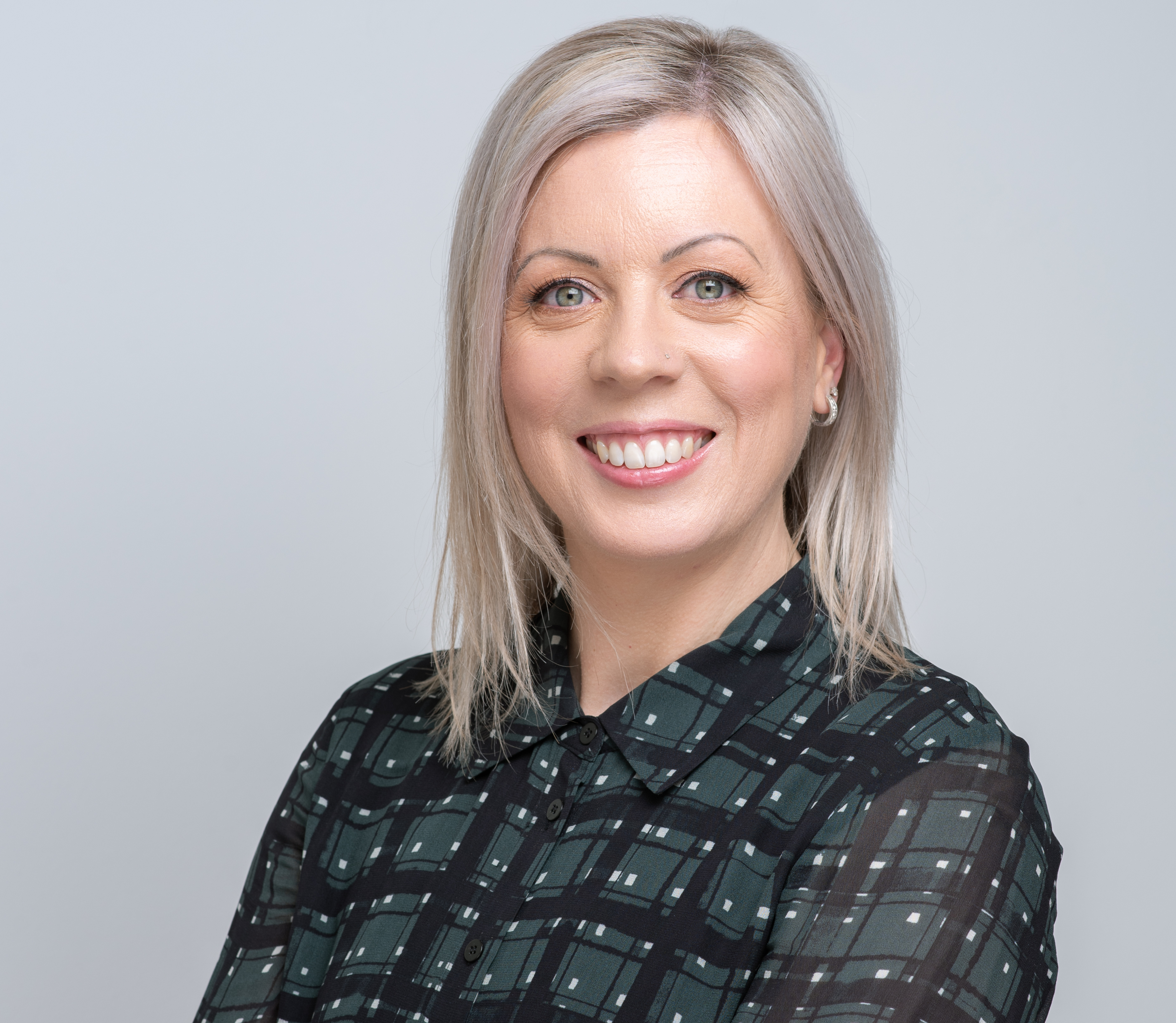 Liz O'Connell
Long-term mentor and advisor to the founding team, Liz O'Connell has recently been appointed CEO of Kindship. Liz holds nearly a decade of executive leadership experience in the social impact sector, and an educational foundation of psychology, business, and design thinking. Liz is also a member of the Kindship community, navigating the journey of disability for one of her two children.  
Kindship is the first and only social networking app for parents raising children with disabilities.  It offers parents a safe space to connect with others who go through similar experiences, matched by diagnosis, age group, interests and location.  Built to inform and ultimately empower decision-making through peer-to-peer knowledge sharing, Kindship's vision is to spearhead a world that champions the contribution of parents and their children living with disability.
In October 2022, Kindship raised more than $1m in crowd equity funding from over 600 investors, many of them users of the Kindship platform.  This funding will enable the organisation to launch the Kindship Wallet, an NDIS plan management tool aimed to help parents manage and make the most of their NDIS plan.