Our fourth Festival of Impact Day invites you to dive deeper into four areas of impact at exciting frontiers.
Spend half a day immersed in impact conversations around climate, the blue economy, housing and impact measurement. With subject matter experts to enlighten and inform, and exciting investment opportunities, this half day program rounds out your Summit experience with a deeper exploration of some of the key Summit themes, and provides practical know-how to move you courageously to urgent action – a half day you won't want to miss!
Climate Stream
David Ritter will set the tone for the climate deep dive in an opening address on what we need money to do – now. A lively panel discussion will follow with diverse perspectives. Lindsay Soutar, from Greenpeace will host REenergise – a practical workshop on getting to net-zero, and you'll hear from investors and enterprises creating impact and good returns in the race to zero and a brighter future for planet and people.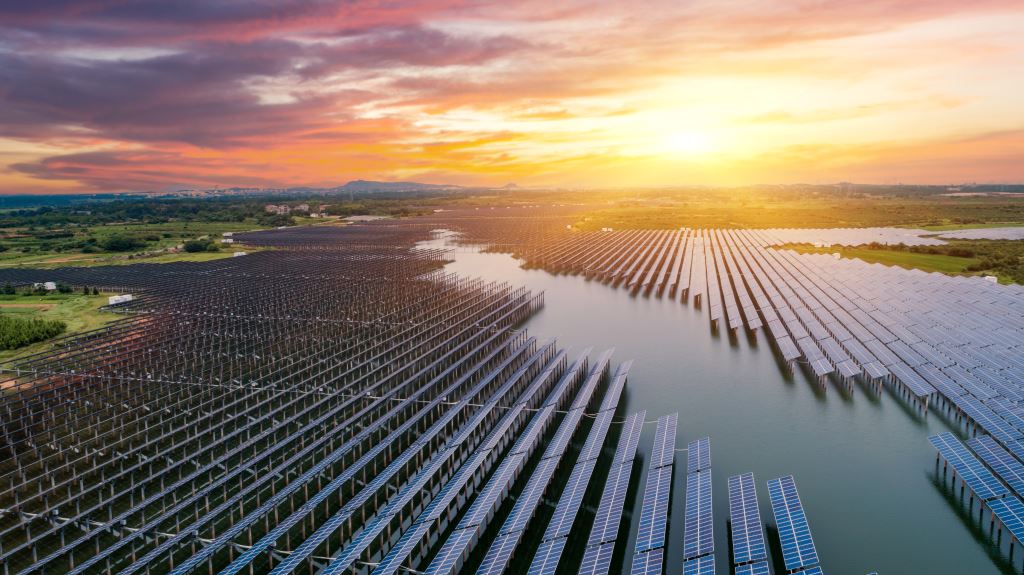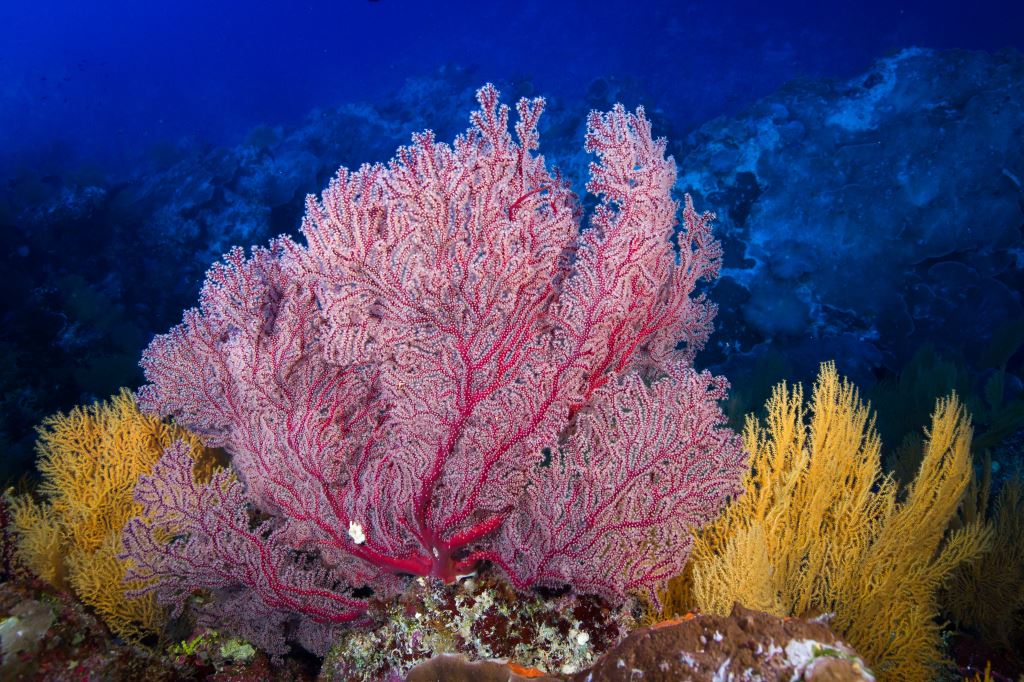 Oceans Stream
The value of the Blue Economy is estimated at USD2.5 trillion annually. We are delighted to welcome Paul Holthus, Founding President & CEO (USA) of the World Ocean Council to the Summit in person, who will map the issues with our oceans, and paint a picture of the opportunities for investors in the Blue Economy. Australian-based Ocean Impact Organisation founders Nick Chiarelli and Tim Silverwood, along with Inspire Australian Equities Chief Impact Officer, Michael van Niekerk will share insights in a regional and local context and we'll hear from thought leaders and enterprises creating huge waves of impact for planet ocean.
Housing
Our Housing deep dive will give a more expansive view of the social and affordable housing market in Australia, draw on the provocation from LongView's Executive Chair, Evan Thornley and explore the various innovations key investors and practitioners are bringing to bear on a crisis we can't afford to ignore. Expertly facilitated by Andrew Tyndale from the Social Impact Deb Fund, we'll explore the innovations and progress being made in the social and affordable housing space, with leaders including: Hanna Ebeling, SEFA, Victoria Adams, For Purpose Investment Partners, and Tim Buskens, CEO, Hope Housing.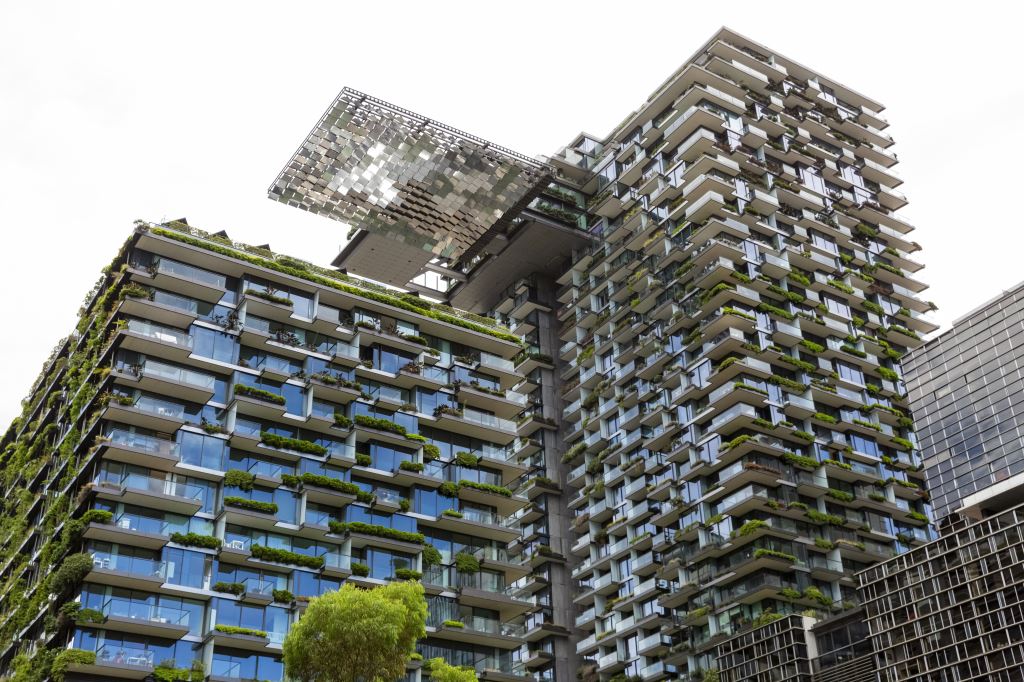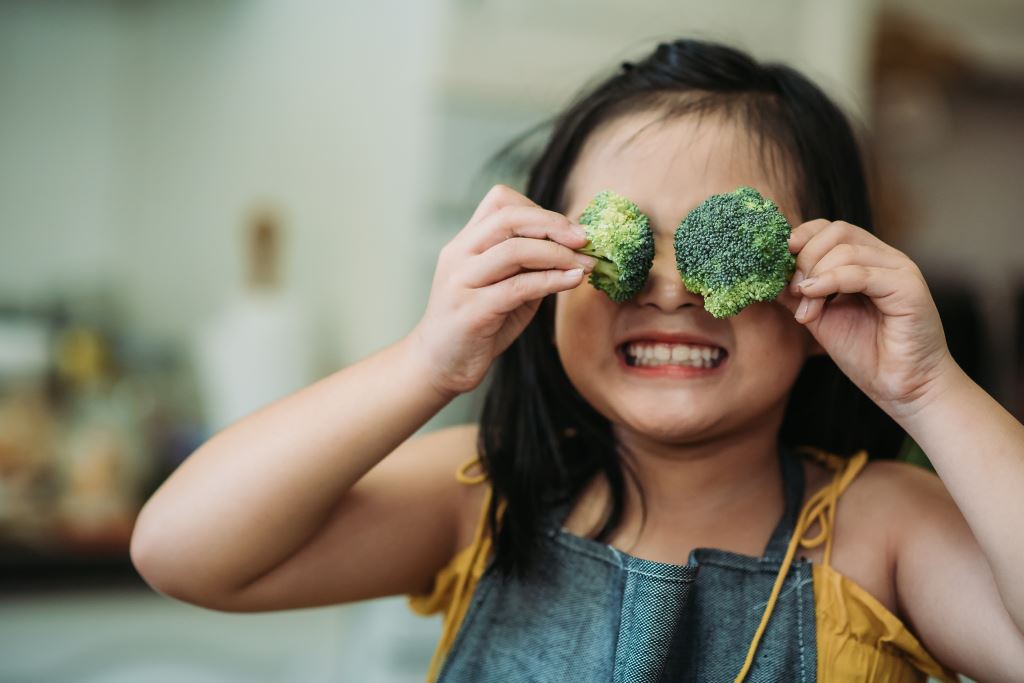 Impact Management & Measurement in Practice
The B Impact Assessment is one of the most widely used tools by companies to measure its impact on its workers, community, environment, and customers. More than 100,000 companies in 80 countries have used the free, web-based B Impact Assessment as an impact measurement and improvement tool. This session will highlight the practice of impact measurement by companies (ranging from SMEs to multinationals), investors and business networks who are using the B Impact Assessment. Walk away with a free resource to add to your tool belt.
Impact Deep Dives Program
9:00am  |  Event open
Oceans and the Blue Economy
9:00AM – 10:30AM
Room C3.6

The Blue Opportunity
The Blue Opportunity – an overview of the ocean impact market – the ocean story from a global perspective. Paul Holthus, Founding President and CEO, World Ocean Council will give map the global story – issues and opportunities.
This will be followed by a 10 minute overview including opportunities (direct and indirect) by Michael van Niekerk, Chief Impact Officer, Inspire Australian Equities. This will open into a moderated conversation with Paul, Mike, Tim Silverwood, Co-founder, Ocean Impact Organisation; and Nick Chiarelli, Co-founder, Ocean Impact Organisation
Amy Low, Brand and Marketing Director, Piping Hot (Moderator)
Paul Holthus, Founding President and CEO, World Ocean Council
Tim Silverwood, Co-founder, Ocean Impact Organisation
Michael van Niekerk, Chief Impact Officer, Inspire Australian Equities
Nick Chiarelli, Co-founder, Ocean Impact Organisation

10:30AM – 11:00AM  |   Morning Tea
11:00AM – 12:15PM
Room C3.6

The Promises of a Blue Economy: Insights from research, development and ocean thought leaders

This moderated panel discussion will draw on insights from the thought leadership around the ocean economy, and exemplars of ocean impact. The expert panel will dive deeper into research, development and opportunities in the big blue.
Moderated panel discussion with:
Emily Jateff, Curator, Ocean Science and Technology, Australian National Maritime Museum (Moderator)
John Whittington, CEO, Blue Economy CRC
Khunapong Khunaraksa, Director of Operations and Strategy at The Circulate Initiative
Dr Will Glamore, Associate Professor at UNSW's School of Civil and Environmental Engineering
Jo Kelly, CEO, Australian Seaweed Institute

12:15PM – 1:00PM
Room C3.6
Ocean Enterprises in Action: A showcase of five ocean impact businesses:
The final session in our deep dive into the ocean economy will feature six ocean impact entrepreneurs present their work, highlighting their impact and opportunities for investors.
Julia Kay and Jordy Kay, Co-CEO and Co-founders, Great Wrap
Ewan McAsh, Founder & CEO, Ocean Farmr
Tom Denniss, Co-Founder & Executive Chair, Wave Swell
Willem Vriesendorp, CEO, Clean TeQ Water
Dr Julia Reisser, Co-founder, ULUU
Michael Kingsbury, Co-founder, ULUU
Climate Action Meets Impact Investing
9:00AM – 9:45AM
Room C3.4

The Critical Decade: What we need money to do, now
This compelling provocation by Greenpeace's CEO, David Ritter will follow with a panel discussion on what's needed now, where are the gaps and how to we close them – urgently.
John Treadgold, Editor, OnImpact (Moderator)
David Ritter, CEO, Greenpeace Australia Pacific
Taylor Hawkins, Managing Director, Foundations for Tomorrow & World Economic Forum Global Shaper
Dr. Virginia Marshall, Inaugural Indigenous Postdoctoral Fellow School of Regulation & Global Governance (RegNet) ANU College of Asia and the Pacific and Fenner School of Environment and Society and Director, Indigenous People's Organisation
Arielle Gamble, Co-founder, Groundswell Giving
Ranya Alkadamani, Founder & CEO, Impact Group International

9:50AM – 10:45AM
Room C3.4

REnergise – a workshop
REenergise calls on some of Australia's biggest electricity using companies to make the switch to 100% renewable electricity, because it's better for the environment, and it's better for the bottom line. This workshop, facilitated by Greenpeace's Campaign Director will outline how your organisation can take action to reduce your carbon footprint and save money.
Lindsay Soutar, Director, Greenpeace REenergise Campaign
10:45AM – 11:15AM  |   Morning Tea
11:15AM – 12:15PM
Room c3.4

Regenerative, Renewable, Relational: Impact investing for a healthy planet.
An exploration of the continuum of regenerative capital, including where and how it needs to flow.
Reece Proudfoot, Head of Innovation and Impact Investment, WWF Australia (Moderator)
Jade Miles, National Program Manager, Sustainable Table
Dr. Jodi York, Chief Impact Officer, Kilara Capital
Murray Hogarth, Director of Communications and Community Network, Wattwatchers Digital Energy

12:15PM – 1:00PM
Room C3.4

Multi-Stakeholder Collaboration for Place-based Transition and Impact (Insight Circle)
Amanda Cahill, The Next Economy (Moderator)
Cassian Drew, MD, Managing Director, Inclusive Growth Partners
Warrick Jordan, Alliance Coordinator, Hunter Jobs Alliance
Heidi Lee, CEO, Beyond Zero Emissions
Impact Investing Deep Dives
9:00AM – 10:45AM
Room C3.5

Housing and Property Deep Dive
Affordability Crisis Meets Impact Opportunity at Scale: Innovations in Housing
Andrew Tyndale, Social Impact Debt Fund (Facilitator)
Hannah Ebeling, SEFA
Evan Thornley, Executive Chair, LongView
Victoria Adams, For Purpose Investment Partners
Tim Buskens, CEO, Hope Housing
10:45AM – 11:15AM  |   Morning Tea
11:15AM – 1:15PM
Room C3.5

Impact Management and Measurement in Practice
The B Impact Assessment is one of the most widely used tools by companies to measure its impact on its workers, community, environment, and customers. More than 100,000 companies in 80 countries have used the free, web-based B Impact Assessment as an impact measurement and improvement tool.
This session will highlight the practice of impact measurement by companies (ranging from SMEs to multinationals), investors and business networks who are using the B Impact Assessment. Walk away with a free resource to add to your tool belt
Andrew Davies, B Lab Australia & New Zealand
Mindy Leow, B Lab Australia & New Zealand
Timothy O'Brien, Founder, Hatched and Rooy
Kirsty Simmonds, B Consultant & Responsible Business Strategist
Benn Lim, Chief Operating & Impact Officer, Arowana
Note: Program is subject to change