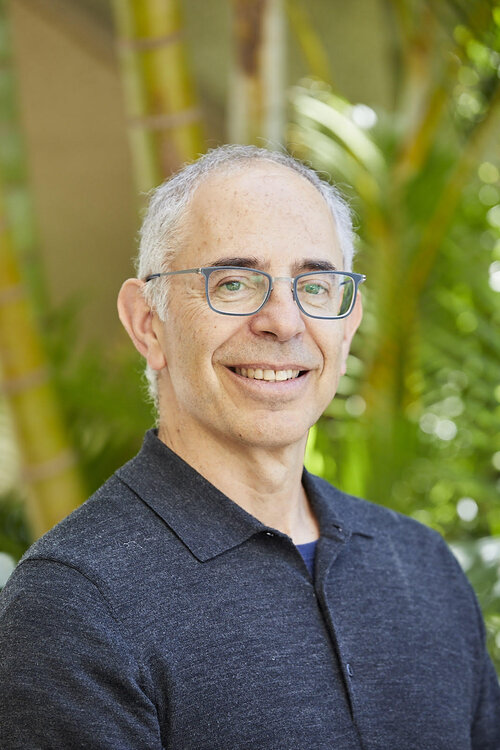 ALEX FEHER
Co-Founder
Fronting his knowledge, expertise and experience in the field of business operations, Alex is passionate about helping organisations find their purpose, develop their leadership and create a thriving culture from within. He advises organisations in healthcare, funds management, IT and online education.
Alex is a graduate Industrial Engineer who started his entrepreneurial life while completing his Masters at university. Alex was co-founder with Rob Irving of a conference and events company eventually acquired by SoftBank, then becoming CEO of Australian operations for Ziff-Davis, a listed global IT media company across events, internet and publishing. Brands under his management included COMDEX, Interop, ZDNet, PC Week and PC Magazine. 
He is former director at the Institute of Human Excellence, CEO of online education company CPDLIve and currently  principal of Culture Works, a consultancy that assists organisations to build values driven cultures. He is the co-author of  "Master CEOS"  and has served as a director for public, private and NFP organisations. He is also the co-founder and director of Impact Asia Pacific Pty Ltd, the producer of the Summit.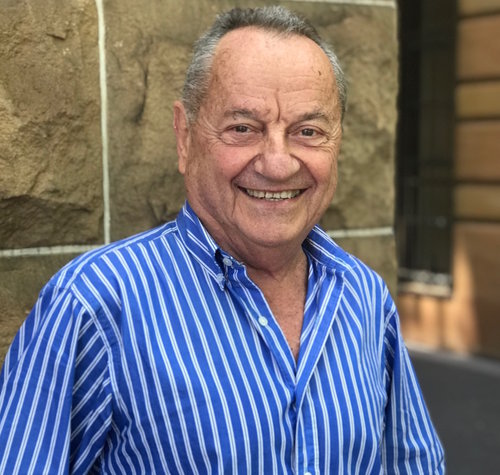 ROB IRVING
Co-Founder & Brand Director
With an intense curiosity, commitment and passion around what makes people, businesses and brands tick, Rob's career spans top management, business coaching, not-for profit enterprises, event marketing and business development.
Rob has enjoyed extensive involvement in the corporate event business in partnership with Alex Feher. In 2014, he contributed to the successful launches of Google inspired Search Inside Yourself program and the inaugural Mindful Leadership Global Forum in Sydney.  Shares deep experience as executive and speaker coach, workshop facilitator, off-site leader. Co-founding partner of Forté (in 1992) focused on igniting performance and talent – for clients including Colonial First State, Datacom, Google, Lend Lease, Origin energy, RBA, STW, The Eventful Group, Westpac, among others.
Rob held CEO positions spanning 20 years at global ad agency, J Walter Thompson – in Johannesburg, Cape Town, London and Sydney. He is Head Pitch Coach of The Funding Network, a not-for-profit organisation, Ambassador and former Chair of the SchoolAid Trust – changing the lives of kids by empowering them to change the lives of others via Australia's first kids crowd funding platform.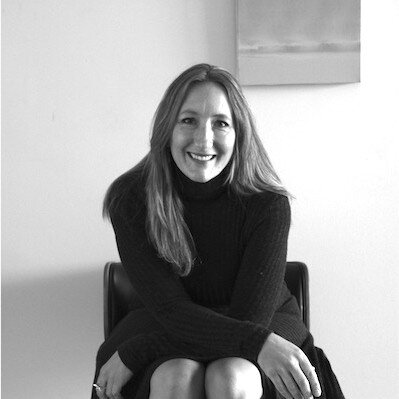 MELANIE GREBLO
Curator and Head of Program
Mel's driving purpose has been to catalyse and lead positive social and environmental impact.
She has honed the art of conversational leadership, is an ideas synthesist and strategist with a proven record of achievement in business, social ventures, community engagement, and culture transformation with a deep commitment to diversity, inclusion and systemic social change.
Since 2015, Melanie has been instrumental in convening the impact investment ecosystem in the Asia Pacific with the team at Impact Asia Pacific, and through The Coterie, has brought international thought leaders to Australia – building communities of practice together around the key themes of – impact, purpose, conversational leadership, beautiful business and innovation.
In 2011, Mel founded The Coterie for Renewal (then Talking Sticks), a global community of passionate future shapers, committed to self-leadership and relational intelligence for a better world. The Coterie delivers multiple events throughout the year, immersing Members and the wider community in generative leadership and human transformation experiences.
Her strengths converge around systems change, creating flourishing cultures, driving engagement, building long term partnerships, strategic communication, community building, catalysing policy change and action.
In 2021, Mel founded social impact business, Scriibed, a market competitive transcription services offering to customers, that provides safe and secure employment to vulnerable women. She has led social/not-for-profit organisations and teams as Chief Executive.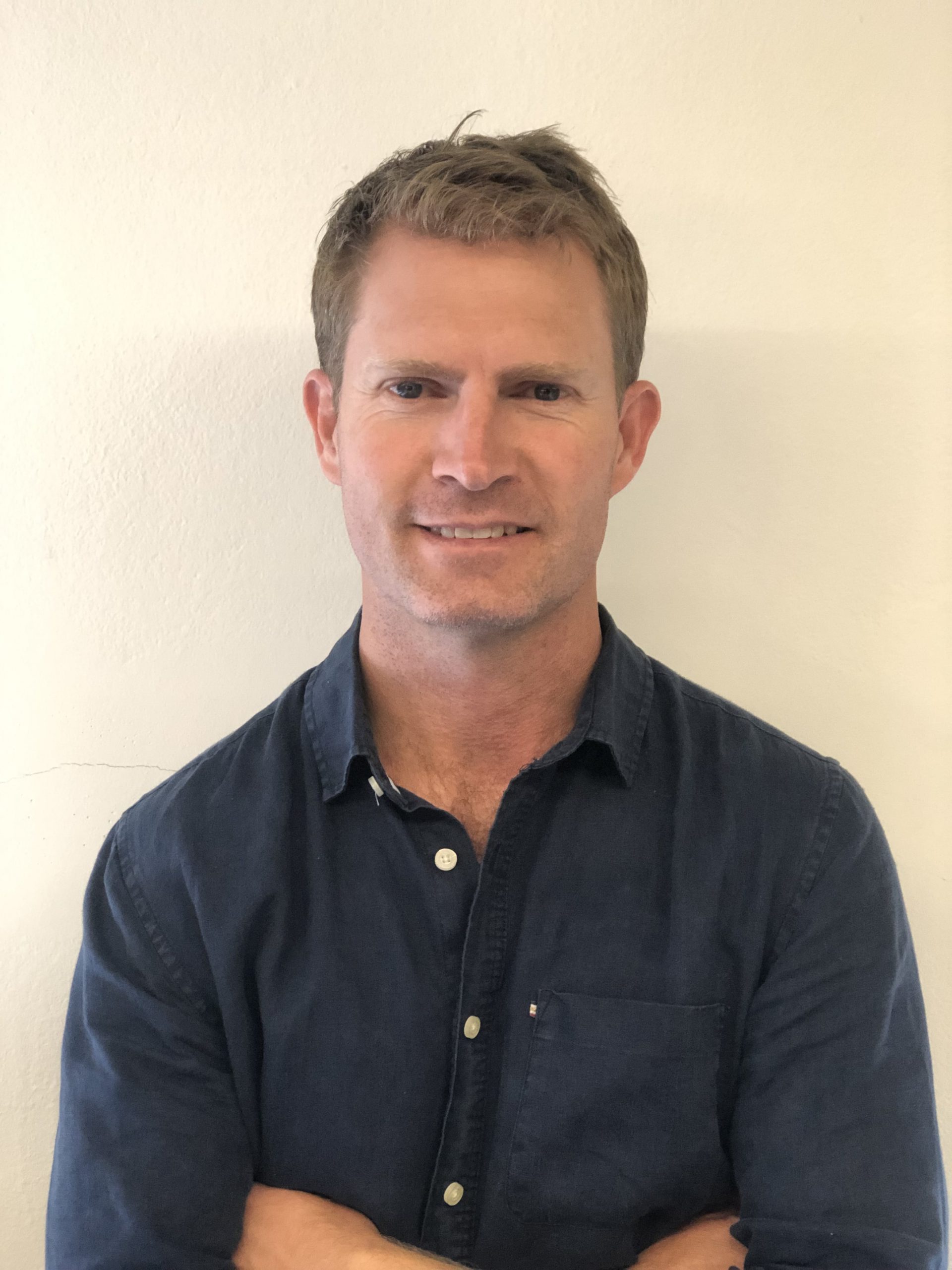 BEN CURTIS
Partnerships Manager
Joining the team in 2021, Ben brings close to 15 years of experience and a proven track record in forging productive relationships with leading companies across a number of industries.
With an extensive background in media, marketing and events, Ben has worked with a wide range of partners to develop strategies to identify, reach and ultimately build influence with the audience they want.
Specific to his role as Partnerships Manager at Impact Asia Pacific, Ben is passionate about providing a dedicated platform for businesses that are 'doing good' and connecting them with good people looking to invest in their growth and scalability.
Ben completed a Bachelor of Commerce at UNSW and has since undertaken the Mini MBA in Marketing with Mark Ritson and more recently, the Learn to Lead course with UNSW 2021.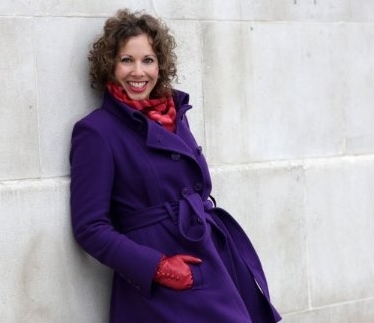 RANYA ALKADAMANI
Communications Advisor
Ranya is founder of Impact Group International, an experienced team of experts focused on strategic communications advice for philanthropists, corporate shared value initiatives and innovative social impact programs. She is a communications strategist, with experience in working across media markets and for high profile people, including one of Australia's leading philanthropists, Andrew Forrest and Australia's then Foreign Minister and former Prime Minister, Kevin Rudd.
Ranya has personally been behind the global launches of the Walk Free Global Slavery Index, which reached more than a billion people through media coverage. Under Ranya's leadership, the Impact Group creates communications strategies that maximise whole-of-corporation benefit. The team aligns communications for varying corporate strategic goals, leveraging corporate strengths and delivering and optimising public relations outcomes.